Microsoft and Creative England double Greenshoots fund
Third year brings £500,000 for investment in English developers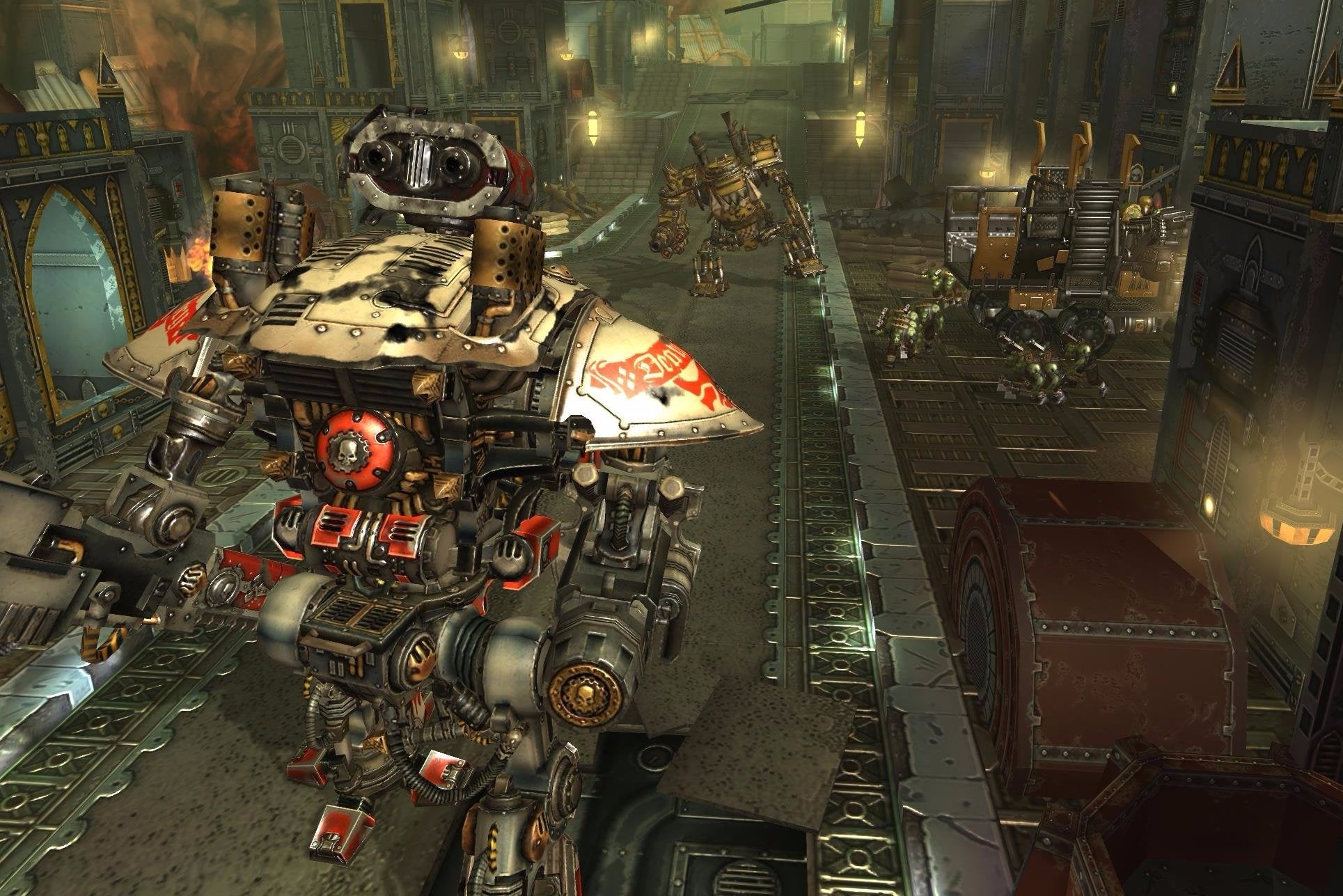 Microsoft and Creative England have opened the third round of their Greenshoots initiative, and this year they have increased the available money to £500,000.
In both preceding years those involved in the programme took a share of £250,000. However, in an announcement at the Gamesindustry.biz Investment Summit, it was confirmed that the fund has doubled for its third year.
And studios that secure investment will now receive a broader range of additional benefits. In addition to workshops, mentorship and business advice from Microsoft, Greenshoots developers will also be enrolled in ID@Xbox, receiving an Xbox One dev kit. Pitch sessions will also be attended by external investors and publishers, increasing the chances of the participants' securing even more funding.
All investments will be made under a revenue share scheme, and will require match funding. All games developed under the programme must have a version on Xbox One, Windows 10, or both.
"The creativity and success of past games and the fantastic teams behind them is what makes this programme exciting," said Jaspal Sohal, Creative England's head of games and digital media, in a statement. Pixel Toys, a former Greenshoots developer, recently appeared onstage at Apple's press conference to demonstrate 3D Touch in Warhammer 40,000: Freeblade.
"Not only is Creative England uncovering hidden talent across the country but this is also an unmissable opportunity for games companies to work with Microsoft and benefit directly from their support and guidance."
Greenshoots is now accepting applications. The deadline is October 30, 2015.