Greenshoots programme has £250,000 for ten UK indies
Creative England and Microsoft prepare for round two, now open to PC and Xbox One projects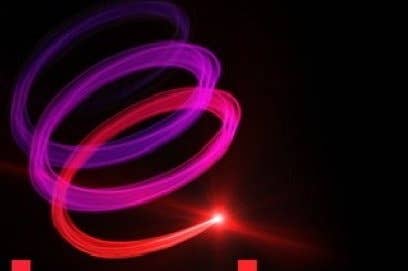 Microsoft and Creative England have once again joined forces for the Greenshoots programme, which will share £250,000 among ten UK indie developers.
Round two of Greenshoots is different in two important ways: developers are no longer limited to mobile and tablets, specifically to open up the programme to potential PC and Xbox One projects, and investors and publishers will now be a part of the process from the first day. The latter will give developers access to other funding opportunities as soon as possible.
Successful applicants will receive not only funding, but mentorship and advice from people within Microsoft and Creative England's industry partners. Those receiving £25,000 from the fund will only have to pay back the investment once their games are making money.
"Applying to Greenshoots has been the single most important and productive decision we've made since founding Mad Fellows," said Paul Norris of Mad Fellows, a participant in the programme last year.
"Creative England and Microsoft have raised our profile as developers, given us access to funding and follow-on funding, introduced us to invaluable contacts, provided master classes and offered numerous opportunities to speak and present our game at high profile events.
"The Greenshoots programme has been pivotal in ensuring we made it through our first year as a company and has set us on a path for continued success in the future."
The application process closes at 9am on October 20, 2014. To take part, follow the link.