Microids launches music label
Microids Records will publish soundtracks from its games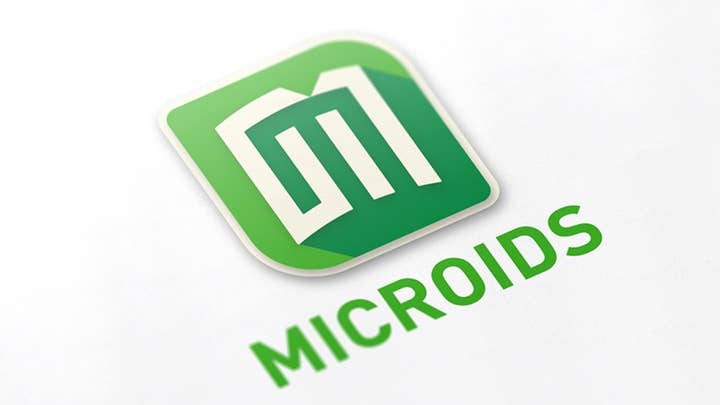 French publisher Microids has unveiled its own music label, Microids Records.
The subsidiary aims to collaborate with musicians and composers to release soundtracks from games it has published.
The first two albums to join the label will be the soundtracks from Syberia 2 and Syberia 3 composed by Inon Zur.
Microids Records' reveal coincides with the launch of the firm's Entertainment division, which will oversee "musical, audiovisual or merchandising" projects within the company.
"Microids Records and the new Entertainment Division are testaments of Microids' willingness to develop the company's brands and contents wider than the video game medium," said Frédéric Claquin, VP Entertainment at Microids. "Being able to launch this label with two original scores signed by Inon Zur is a blessing and a true honour, especially as we celebrate the Syberia series' 20th anniversary."
Back in March, GamesIndustry.biz spoke to Microids CEO Stéphane Longeard about the firm's expansion in the last couple of years, particularly its newly-established presence in Germany.