Michael Tong named chief strategy officer of FunPlus | Jobs Roundup
Bungie, Activision, Nifty Games among companies announcing recent appointments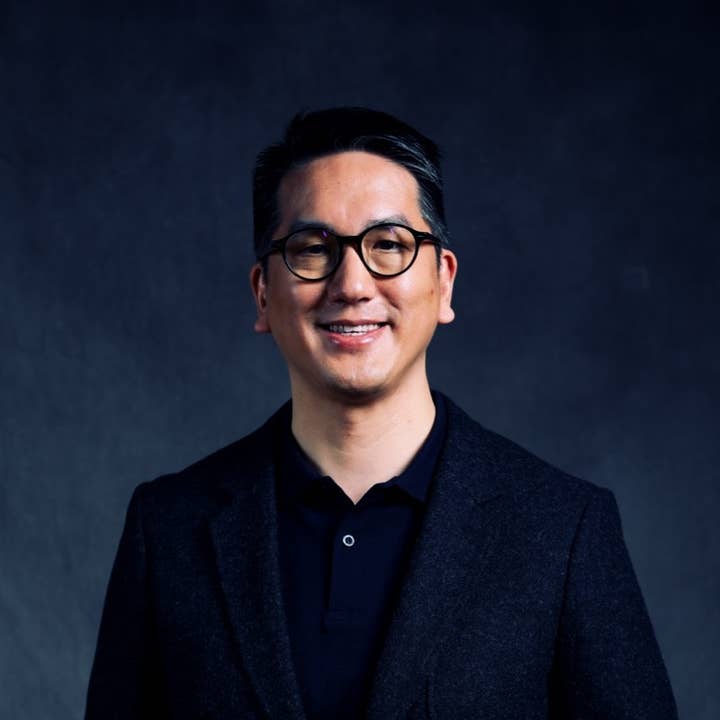 It can be difficult keeping track of the various comings and goings in the games industry, which is why we compile them in semi-regular round-ups.
If you have new appointments or transitions in your company that belong here, please send the names of the appointees, new role and company, and prior role and company to newhires@gamesindustry.biz.
Michael Tong | Fun Plus Chief Strategy Officer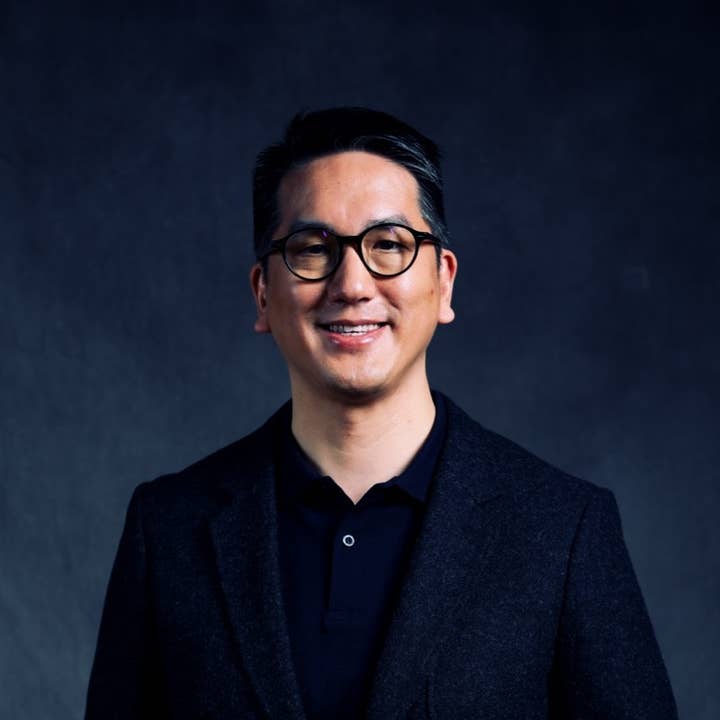 Previous FunPlus investor, Michael Tong has been named chief strategy officer.
Tong had been at NetEase for 22 years, including a six-year stint as COO, before ending his tenure as a member of the board earlier this year.
He's also held advisory and board member positions for multiple companies and he founded Lemongrass Interactive.
"For almost ten years Michael Tong has served as a value-adding investor for FunPlus, and has been instrumental in our growth and success," said Andy Zhong, CEO of FunPlus.
"As we continue to develop our corporate strategy, we are certain that Tong will elevate our company's strategic vision in a permanent role as Chief Strategy Officer, and we are excited to have him join the FunPlus leadership team."
Other recent appointments around the industry include:
Eric Baptizat | Game director, EA Motive
Previously: Game director, Ubisoft Montreal
Rasmus Højengaard | Studio design director, IO Interactive
Previously: Design director, Rocksteady Studios
Andrzej Zawadzki | Senior game designer, IO Interactive
Previously: Lead gameplay designer, CD Projekt Red
Dominic Guay | VP and GM, Toque Games for Wizards of the Coast
Previously: Ubisoft Montreal senior producer and brand lead
Claire Boissiere | Chair, BGI
Previously: Vice-chair, BGI also still studio manager at Jumpship
Ian Livingstone | President, BGI
Previously: Founder of Games Workshop, president of Eidos
Ellie Greenfield | Marketing executive, Sumo Sheffield
Previously: Digital PR executive, Rise at Seven
David Williams | Creative director, Maverick Media
Previously: Creative Lead EMEA, CreativeDrive
Peter Fabiano | Production department manager, Bungie
Previously: Producer, Capcom
Danielle Amos | Senior PR manager, Honest PR
Previously: Senior PR manager, UberStrategist
Grant Dixton | Chief legal officer, Activision Blizzard
Previously: SVP, general counsel and corporate secretary, Boeing
Coddy Johnson | Scopely board of directors
Previously: President of Activision Blizzard
Marcie Vu | Scopely board of directors
Previously: Head of the Consumer Technology Group at Qatalyst Partners
Grant Roberts | Narrative design director, Splash Damage
Previously: Lead writer at Rocksteady
Jason Covey | Chief marketing officer, Nifty Games
Previously: Executive VP, marketing & business development, Hammer Creative
Dan Wasson | Vice president of production and operations, Nifty Games
Previously: Head of production, Nifty Games
Ibrahim Rageh | Vice president of engineering, Nifty Games
Previously: Head of technology, Nifty Games