Michael Bay Ghost Recon movie in the works
Ubisoft confirms joint development with Warner Bros. for feature film based on Tom Clancy franchise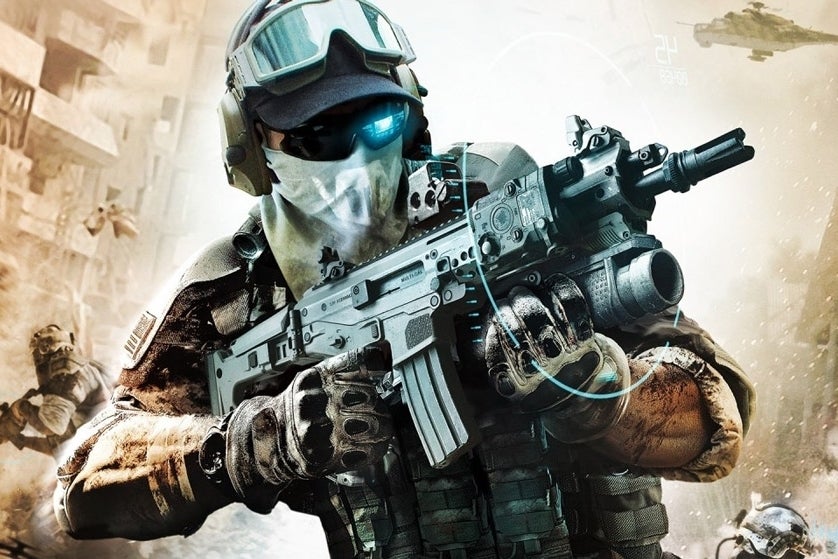 The Tom Clancy brand has a long and successful history in both movies and games, and now Ubisoft is looking to merge the two. Ubisoft Motion Pictures today announced a collaboration with Warner Bros. Pictures and director Michael Bay to create a feature film adaptation of the Ghost Recon series of games. The publisher did not say whether Bay would be directing the project himself.
"Having one of Hollywood's boldest feature film directors attached to bringing Ghost Recon to the big screen is a dream come true for us," said Ubisoft Motion Pictures CEO Jean-Julien Baronnet. "And with Warner Bros.' unmatched track record of successfully producing, marketing and distributing big movies from the industry's top talents, we think this project has huge potential."
According to Ubisoft the Ghost Recon series of games has collectively sold more than 24 million copies since it first debuted on the PC in 2001. It's most recent installment was last year's Ghost Recon: Future Soldier, and Ubisoft also runs an ongoing free-to-play edition called Ghost Recon Online.
The Ghost Recon project is the third Ubisoft movie adaptation currently in development. The publisher is also working to bring Assassin's Creed and Splinter Cell to the big screen, both of which similarly have noteworthy Hollywood talent attached. Assassin's Creed is set to star Michael Fassbender (Shame), while Splinter Cell will feature Tom Hardy (The Dark Knight Rises).