Metro 2033 movie in the works
Gazprom Media producing a feature film based on the novel that spawned 4A Games' post-apocalyptic shooter franchise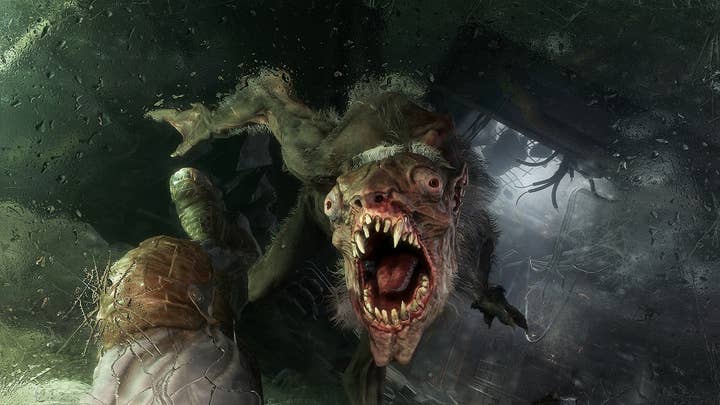 The post-apocalyptic sci-fi novel that inspired 4A Games' Metro franchise of shooters is headed to the big screen. Variety reports that a trio of divisions within Russian outfit Gazprom Media are working to adapt Dmitry Glukhovsky's Metro 2033 into a feature film to premiere in early 2022.
While Glukhovsky has had opportunities to see his work adapted to movies before, he said this was the first time he found partners suitable for the endeavor.
"Our ambitions turned out to be similar: to create a world-class blockbuster and stun even those who have read the trilogy and know it by heart," Glukhovsky said of the producers. "So as not to disappoint them, I am ready to become a creative producer of the movie and help create it with both my advice and action."
The film will be a joint production from Gazprom's TNT-Premier Studios Company, TV-3 Channel, and Central Partnership Film Company. One of the film's producers, Evgeniy Nikishov, suggested the project should benefit from growing interest in post-apocalyptic settings throughout pop culture.
"In the last decades, a real mass culture cult of post-apocalyptic fiction has taken shape in our country, therefore, it bears great box-office potential," Nikishov said. "Books by the Strugatsky Brothers and Dmitry Glukhovsky, the Fallout and The Last of Us video games, the Walking Dead series, and the Mad Max [movies] are just a few titles on the list of those that are popular with Russians of all ages. That's why we are planning the largest-scale advertising campaign we have ever done."
While the film may have particular appeal for Russian audiences, the producers intent to promote it internationally as well.