Metal Gear Solid 5 will be built on Kojima's Fox Engine
Hideo Kojima has confirmed the next Metal Gear Solid title... and not much else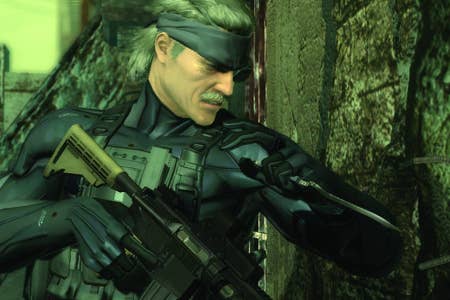 Hideo Kojima has confirmed to French games magazine IG that Metal Gear Solid 5 is coming and is being built on Kojima Productions' new Fox Engine. Kojima also slightly teased what form the game would take this time around.
"About Metal Gear Solid 5, I can tell you two things. There will be much question of infiltration, espionage, and convincing people to give you favor like in the last Metal Gear Solid," said Kojima.
"I liked the idea of social interactions in Deus Ex: Human Revolution, but we will see. And if I say more, the female ninja public relations officer, who is behind the door, I will be carved up into pieces. So it's better that we meet again when the time comes to talk about Metal Gear Solid 5."
"We have not yet finished with Solid Snake, despite the fact that I wanted to let him die at the end of Guns of the Patriots," he said.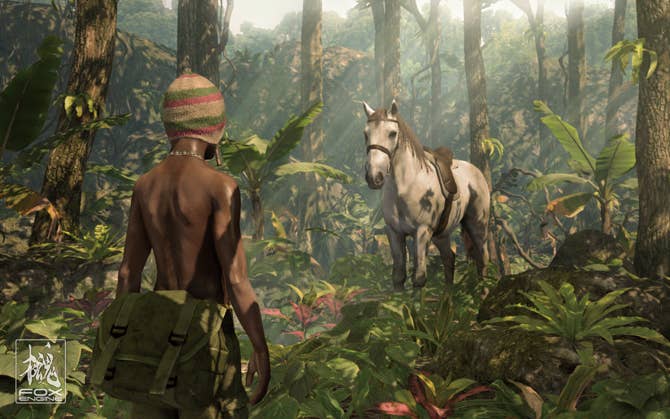 No further information was given, including whether Kojima is directly working on the project. He previously told 1UP that he'd like to leave the the Metal Gear solid franchise to his young staff and work on something new.
"I would like to just make a new game, and the younger staff can work on the new MGS projects. For MGS5, it's very difficult to explain right now because we haven't announced anything. I have really high expectations of my young staff, though," he said at the time.
"There are already so many good ideas from the staff, so if we select one of those, that would be really good. At that point I could really rely on them and take the step back to be the producer, which is the ideal situation, I think."
[Via CVG]