Metal Gear ships 5 million in a strong six-months for Konami
Kojima's swansong helped to double profits at Japanese publisher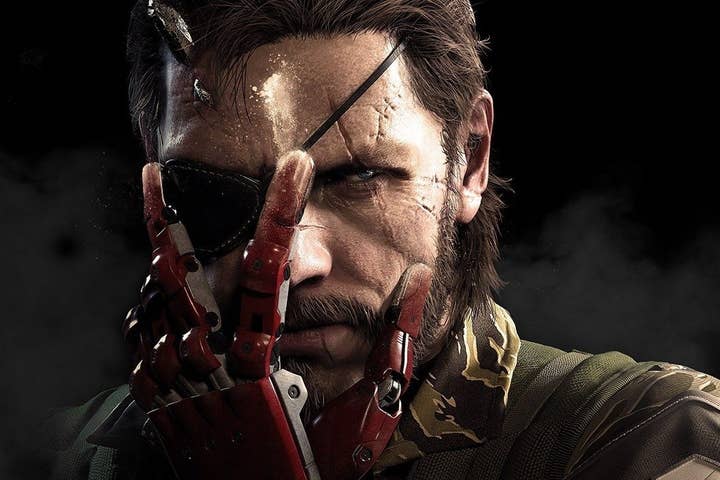 Konami has shipped five million units of Metal Gear Solid V: The Phantom Pain since its launch in September, doubling its six-month profits in the process.
In the first half of the fiscal year, Konami's Digital Entertainment division earned ¥51.7 billion in revenue, up from ¥44 billion a year ago. Operating profit also increased substantially, from ¥7.4 billion to ¥12.7 billion. The company also highlighted the performance of one of its mobile titles: Jikkyou Pawafuru Puroyakyu, which has been downloaded 17 million times in less than a year.
Overall, the company made ¥107.7 billion revenue in the first half of the fiscal year, up from ¥98.7 billion. Net profit rose from ¥3.9 billion to ¥7.8 billion.
For most publishers, the stellar performance of MGSV both critically and commercially would be taken as proof of a successful strategy. However, at this present moment it seems likely that Konami is moving away from AAA console development altogether, swept along as the Japanese market moves increasingly toward mobile.
The company has been reluctant to speak in any detail about the role that console development no longer plays a key role in its future strategy, but the evidence is mounting and increasingly hard to ignore.
Certainly, if there is to be a Metal Gear Solid VI, the series' creator, Hideo Kojima, will not be at the helm. Earlier this month, compelling proof that Kojima had already left the company was published in The New Yorker.