Metacore gets €25m investment from Supercell
Finnish studio has rebranded from Everywear Games, and launched its first game today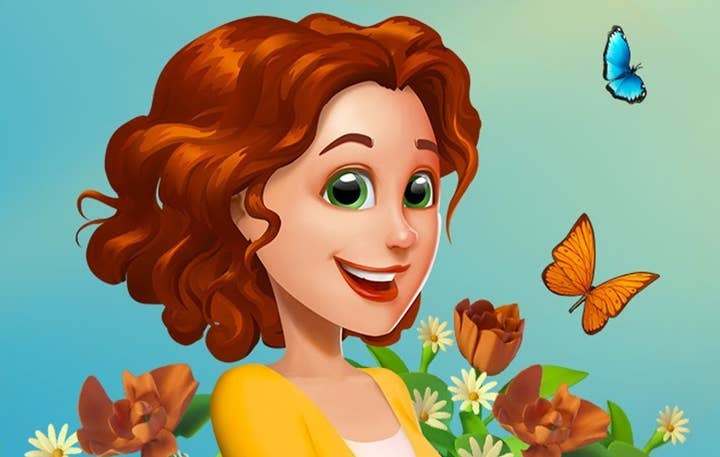 The Finnish developer Metacore has secured €25 million in investment and credit from Supercell.
Metacore has also rebranded from its previous incarnation as Everywear Games. The new name, CEO and Co-Founder Mika Tammenkoski said, reflects the emphasis it places on the metagame of its products.
"Our approach is to lead with the metagame -- the core elements and experiences of a game that make a player jump back in over and over again," Tammenkoski added in a statement.
"This was a key factor in how we designed Merge Mansion, and will continue to define our approach to game development."
Merge Mansion, Metacore's first game, officially launches today, after showing strong retention in its pre-launch phase -- with a 30-day retention rate of 24% among its beta testers.
Supercell noted that Merge Mansion's retention rate has been impressive, and the company itself has "a resemblance to the early days of Supercell."
The Clash of Clans studio has invested €15 million in Metacore, with a credit line of €10 million to help fund Merge Mansion's global launch.
The company's team of 15 will grow by at least ten new hires as a result of the funding.