Meta Quest 2 price going up $100
Company says VR headsets will start at $400 next month so it can "continue to invest for the long term..."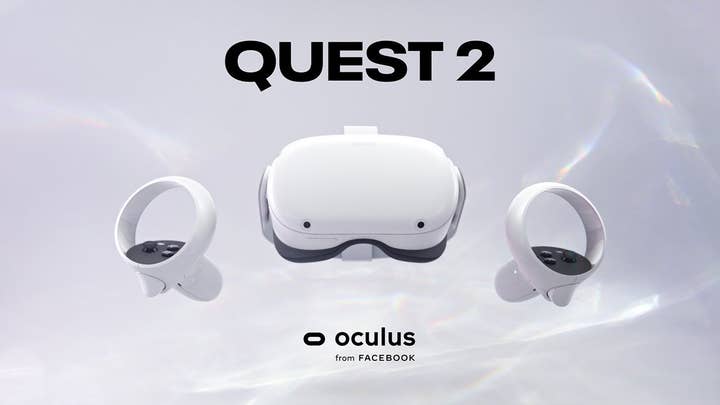 Meta is taking the unusual step of raising prices on its latest VR headset.
The company today announced that beginning next month, the Meta Quest 2 will carry a suggested retail price of $400 for the 128GB model and $500 for the 256GB version. Both represent a $100 mark-up over the current price.
Those who buy the headset at the higher price point before the end of the year will be able to download a copy of Beat Saber at no extra cost.
The company explained the hike by saying it has invested billions of dollars into VR to date, and is "making a change that will help us continue to invest for the long term and keep driving the VR industry forward with best-in-class hardware, action-packed games, and cutting-edge research on the path to truly next-gen devices."
It also noted that the costs to manufacture and ship devices has risen.
Meta's augmented and virtual reality division Reality Labs has posted operating losses of more than $20 billion since 2019, with a shortfall of $10.2 billion last year alone.
In an earnings call, Meta CFO Dave Whener said the company expects that loss "to increase meaningfully" in 2022.