MENA Games Conference to host Weidemann, Della Rocca, van Husen
The leading conference in a burgeoning market for games will unite international and local developers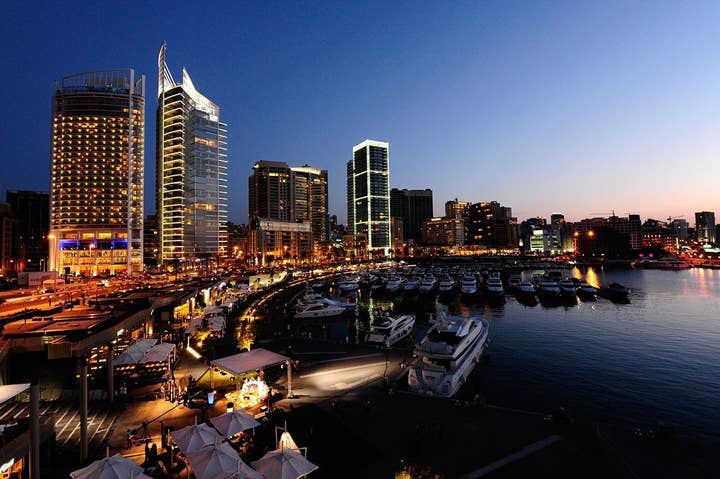 The potential of the Middle East and North Africa as a market for games will be explored in detail this March, as the MENA Games Conference welcomes 30 speakers and more than 400 companies from all over the world to Beirut, Lebanon.
That speaker list includes prominent voices from outside the MENA region, including Execution Labs' founder Jason Della Rocca, Ubisoft consultant Teut Weidemann, Gameforge CEO Carsten van Husen, and Kate Edwards, the executive director of the International Game Developers Association.
The presence of Kate Edwards is particularly telling, because the MENA Games Conference is focused on building bridges between the countries within the region and the rest of the gaming world. A broad range of subjects relating to that agenda will be covered, including the development of games for local Arabic audiences, expansion and investment opportunities for international companies, and the value of strong, collaborative relationships between MENA companies and those from other parts of the world.
As a result, the speaker schedule also features some of the most prominent companies based in and serving the MENA region: Falafel Games, Game Power 7, Play 3arabi, Game Cooks, Wixel Studios, and many more.
The Middle East and North Africa hold some of the most promising emerging markets for games anywhere in the world, with the total value of the region set to hit $3.2 billion a year by 2016. It is also one of the fastest growing regions for smartphones, with penetration expected to hit nearly 40 per cent this year. According to data from IFP, the event's organiser, 50 per cent of smartphone users in the MENA region download and play games.
The MENA Games Conference will be held at the historic Mar Mikhael Train Station in Beirut on March 26 and 27.
For more information on the speakers at the event, click here.
To register and purchase tickets, follow the link.