Mega Man movie in the works
20th Century Fox and Planet of the Apes production company trying to bring Blue Bomber to big screen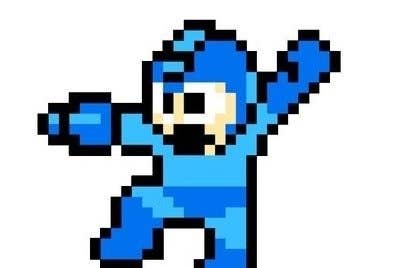 Mega Man is the latest video game franchise in line for a feature film adaptation, according to The Tracking Board. The site reports that Capcom's old-school action hero will be brought to the big screen courtesy of 20th Century Fox and Chernin Entertainment, the production company behind the recent Planet of the Apes films as well as the TV series New Girl.
Chernin Entertainment founder Peter Chernin will serve as producer on Mega Man, but the project is being overseen by the production company's David Ready and Michael Finfer. Both Chernin and Ready have previous experience adapting properties from other media into movies. Chernin produced the Tom Cruise sci-fi film Oblivion, while Ready produced the Bruce Willis-Helen Mirren action comedy Red; both films were based on comics of the same name.
Mega Man has been Capcom's most prodigious franchise, with the publisher having released a staggering 131 games in the series for a total of 30 million units sold. While it continues to repackage and re-release older titles (as with this month's launch of the Mega Man Legacy Collection), Capcom has gone years without releasing a major new title in the series. A new Mega Man animated TV series is also expected to hit airwaves in 2017, coinciding with the character's 30th anniversary.