Media Molecule: LittleBigPlanet would have really benefited from Early Access
At Develop:Brighton, the UK studio's co-founders considered the impact open development could have made on its previous games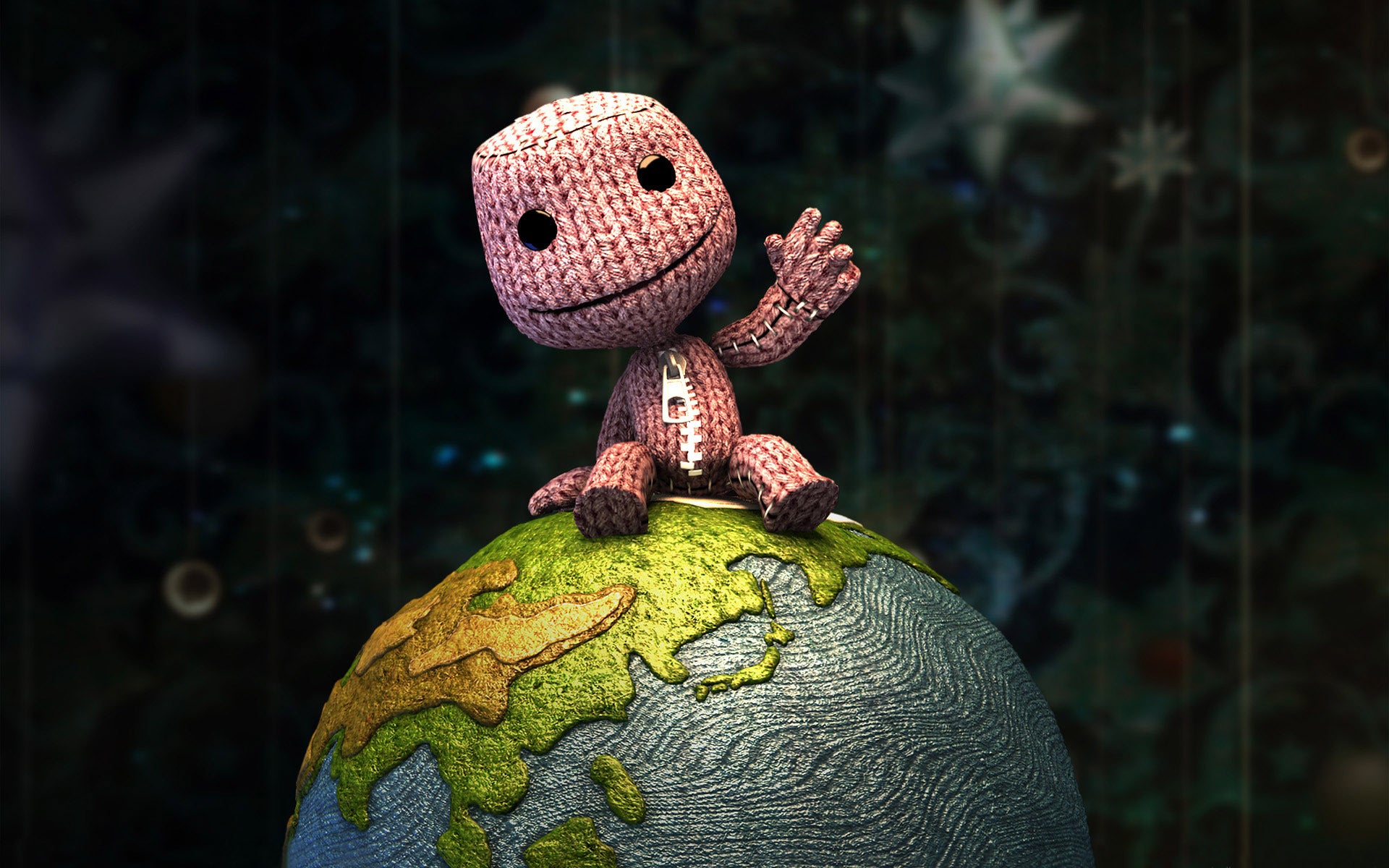 In most respects, Dreams is an evolution of the ideas that Media Molecule has been exploring for almost 13 years. In one very important sense, however, it is a step into the unknown.
Speaking to GamesIndustry.biz after a keynote session at Develop:Brighton, the celebrated company's five co-founders discussed launching an Early Access version of Dreams -- the first time it has done so for any of its products, despite their similarities.
"In some respects Dreams is kind of lop-sided," said studio director Siobhan Reddy. "Lots of the gameplay needed an audience to really test it out, to give us feedback... We needed to iterate the 'Dreamiverse' with a live audience."
Dreams is Media Molecule's first game in four years, but the idea has been in some stage of development for the majority of the studio's lifetime. On several occasions during the keynote, the company's co-founders said that the experience has been through so many iterations that Dreams Creator Early Access already feels like the second or third game in a series -- despite actually being the final stages in the lead up to a full launch.
"We often said it was Play, Create, Share, but really it was Play, Create -- the Share side was the weakest"

David Smith
According to Reddy, employing the Early Access model popularised by Steam was Sony Interactive Entertainment's idea; a recognition that some aspects of Dreams were ready for market, while others still needed refinement. Reddy said Early Access offered a way to, "make this lop-sided project more even, otherwise we would have been working on it forever."
"In some respects it just helped us to birth it, and get it out there," she continued. "It was an idea that came out of the fact that we were ready to get something out."
This was a "new experience" for Media Molecule, but the 12 weeks that have passed since the release of Dreams Creator Early Access have been entirely positive. Not only are the users producing remarkable creations every day, but development with a live community has helped the studio to, "understand what Dream is even more."
Early Access is new for Media Molecule, but it is still rare for AAA console games of all kinds. Despite its popularity on PC, and among smaller independent studios in general, it is not something one would associate with PlayStation 4 exclusives published by Sony. Given that the studio's previous work has been focused on designing toolsets for creation -- albeit more narrow and focused than those in Dreams -- GamesIndustry.biz/emph> asked if LittleBigPlanet could have benefited from an Early Access release.
"You could make a good argument that LittleBigPlanet was like Early Access... LBP 2 was the more finished project"

Mark Healey
"I don't think you can generalise across games. I think LBP was probably a bit less lop-sided so maybe it didn't need it, but then in retrospect I think it would have been interesting to try it," said co-founder Alex Evans. "Certainly, getting Dreams out to an audience has been really helpful for us. I didn't think I wanted it at the time of LittleBigPlanet, but I probably would now."
"I think LittleBigPlanet would have really benefited from it," added technical director David Smith. "We often said it was Play, Create, Share, but really it was Play, Create -- the Share side was the weakest. That needed more testing in a real environment with lots of people using it. So yeah, in hindsight it would have been great to go down that route."
Evans cited an example from another studio doing pioneering work around the time of LittleBigPlanet: Criterion Games, which set new standards for online racing with Burnout Paradise in 2008, but "completely ripped up their DLC plan" in favour of a new one entirely based on what was resonating with its community after launch. Working closely with a community in that way is commonplace now, but console studios of that period seldom did so.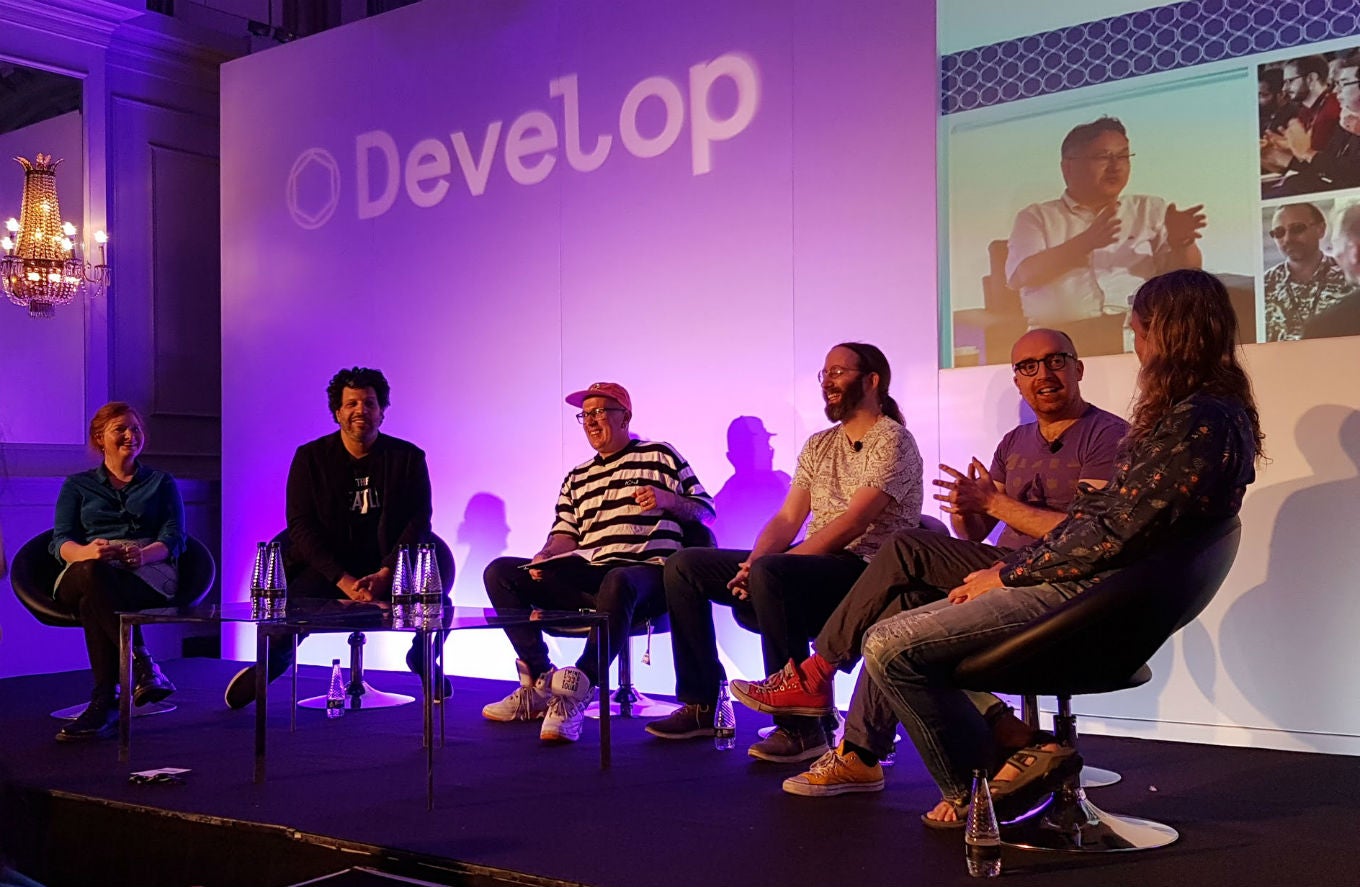 "Quite often games come out and everyone assumes in the outside world that it was a coherent vision from the beginning," Evans said. "And It isn't; it's a kind of smorgasbord of ideas that made it past the finish line, and then there are some that didn't, some that got held back.
"And sometimes you realise you were betting on the wrong horses internally, and when it comes out [you think]... That darling there, that I was going to bet my house on, is rubbish and nobody cares about it."
Co-founder Mark Healey chipped in: "You could make a good argument that LittleBigPlanet was like Early Access... LittleBigPlanet 2 was the more finished project."
More than anything, though, the key benefit of using Early Access for Dreams for Media Molecule has been witnessing the creativity of the audience while still being able to make significant changes. Evans emphasised the difficulty of knowing how effective the tools the studio has created with only internal betas and user testing as a guide.
"It happened on Dreams, and it happened with LittleBigPlanet -- we did a private beta and the creations from it were really rubbish," he said. "With LBP, we had no idea what it would really become... and someone made a cardboard Death Star that came down, with some confetti, and I was like, 'Yes! That's Amazing' -- [telling] myself that was the peak of what LBP could be.
"And then it went out to real gamers, and within a day there were levels that were competing with what we were doing internally at Media Molecule. The same thing happened with Dreams... The lesson I learned is that... you're all tired, you're all knackered, and you're all bored of working on the game, so your internal beta is a bit irrelevant. You have to do a real beta, with real humans."
GamesIndustry.biz is a media partner for Develop:Brighton 2019 and attended with the help of the organisers