Media Molecule kicks off beta evaluation for commercial use of Dreams creations
"We welcome and encourage creators to do this, but it's new territory for us"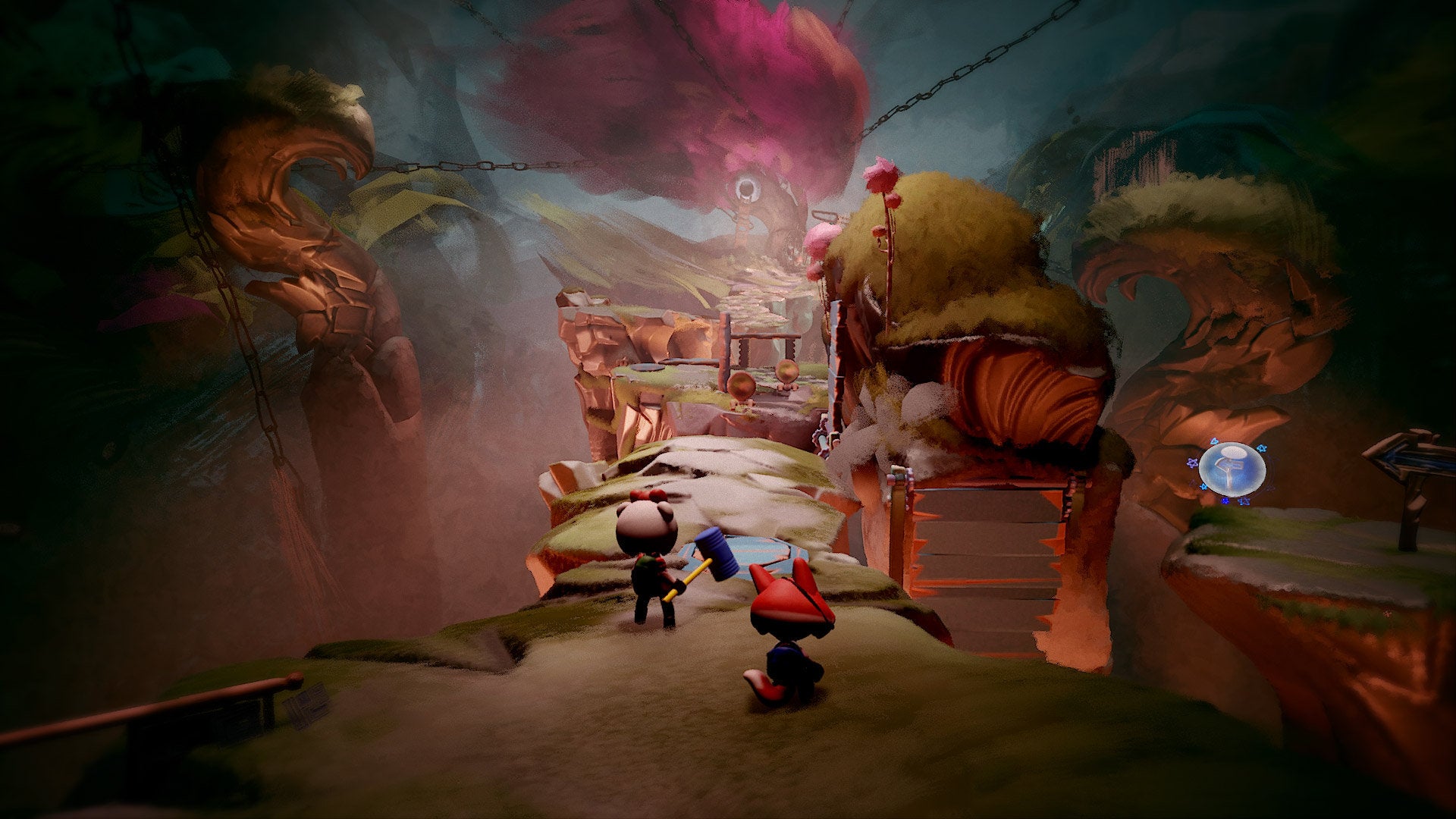 The studio behind PlayStation-exclusive Dreams is now evaluating how it might allow players to use their in-game creations in commercial projects.
In a Q&A on the game's website, Media Molecule studio director Siobhan Reddy clarified that players own the IP for the original creations they make in Dreams, such as games, characters and artwork.
They are also allowed to use this IP outside of the game for personal use -- on T-shirts, of example, or in their artwork or music portfolios.
Now the studio has opened a beta evaluation around commercial use, which would allow users to make use of their creations in other formats. Reddy notes the studio has received particular interest from concept artists and creators of music videos.
"We welcome and encourage creators to do this, but it's new territory for us," she wrote. "We've been busy behind the scenes mapping out how we can make it easier for creators to do this in the future."
The evaluation is only open to a limited group of users -- specifically, Early Access members -- for now, but applicants must have a specific project and time frame in mind, and be willing to give feedback to Media Molecule throughout the process.
The aim is to learn how players might want to use their Dreams projects outside of the PlayStation ecosystem. We discussed these possibilities with studio co-founder Kareem Ettouney back in October.