Mattrick: Zynga left its lunchbox unattended
The CEO talks restructuring and rival Supercell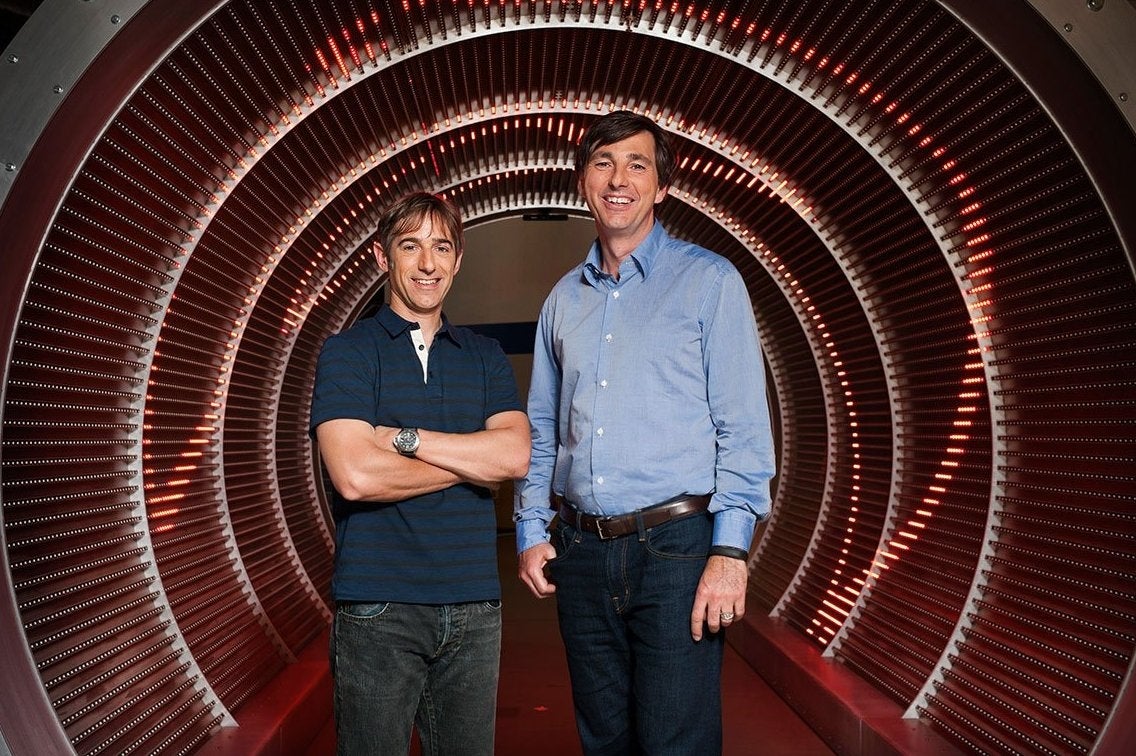 Zynga CEO Don Mattrick has explained the recent swathe of executive departures at the company, and highlighted what he sees as a big miss for the social gaming giant, in his latest interview.
"The fact that we didn't have a mobile version of FarmVille is what created the opportunity for Hay Day," he said at the Bank of America Merrill Lynch Global Technology Conference, as reported by SeekingAlpha.
"So we're just detangling and doing the obvious things. Imagine we went to the schoolyard, left our lunchbox unattended, someone was eating it. We're just kind of picking up our lunch now."
Mattrick joined Zynga last July, leaving behind his role as head of Microsoft's Xbox business.
"Not bringing Farmville to mobile, creating an opportunity for Supercell to have that product in market to build the business that's generating whichever source you want to cite, more than a million dollars a day in revenue, that's a miss. So we're cleaning up some of those misses and getting to a point of view on what categories are important and how to build great teams, great leaders and go after it in the mid-term but in a persistent way."
Mattrick also addressed the recent executive departures that have made headlines, revealing there were 850 fewer employees now than the first day he started with the company. He also had praise for Zynga's most recent acquisition, NaturalMotion, which it picked up for a startling $527 million.
"We were 2,650 people when I joined. We went down to 1,800 people inside of Zynga in January-ish time frame. We acquired a Company based out of Oxford predominantly that added 270 people to the mix and we've on boarded some very sophisticated, very seasoned senior people who are capable of running a company 5x to 10x the size of what Zynga is currently."