Mattrick confident of long-term Zynga success
CEO believes that transition to mobile is working, despite poor quarterlies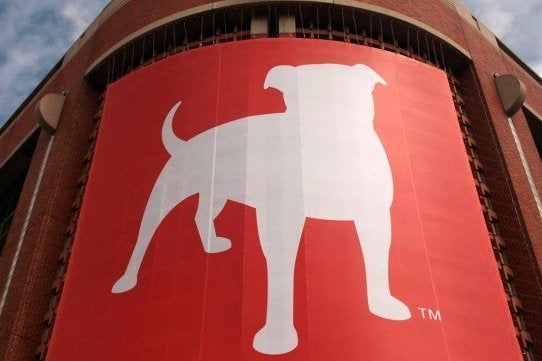 Zynga CEO Don Mattrick has expressed confidence and called for patience in an interview which sees the former Xbox chief focus firmly on long-term goals.
Speaking to Venture Beat, Mattrick dismissed concerns over a poor quarterly report last week, arguing that plans to transition the company from Facebook to mobile were succeeding.
"The headline, for me, is that we're making progress," said Mattrick. "Our transformation is underway.
"A lot of things are going on in the business. Some things are shifting out as far as dates to light up live services. We know what we need to do to improve product quality. In my opinion, it'll improve the longevity and lifespan of our services in the future. We understand that it comes at a short-term cost as far as 2014 financial performance.
"We're making choices toward the medium and long term. I believe that I've been consistent and up-front with investors, that would be the lens we'd use to look at the world. That's an appropriate lens when you're trying to build a leadership company with these great assets and great people."
Mattrick isn't ignoring the poor quarter completely, however. He also acknowledged that Zynga's shareholders, who have seen the company's valuation plummet from $9 billion at the point of its 2011 IPO to just $2.55 billion now, might well have valid concerns about the company's future. Those fears, he says, will soon be allayed.
"We've had our bookings and EBITDA come in to the lower end of the guidance range that we provided. The quarter met our expectations. We'd love it if we exceeded expectations versus net, of course. In relation to Q3 and Q4, we looked at our slate. We looked at the timing of products, both from Zynga and NaturalMotion. We made a deliberate decision to spend more time, as painful as that is.
"I can understand how shareholders want to see the transformation completed. They want to see our company in growth mode. I think I've been clear about the principles that we're using, which is, make the best decision for the medium and long term. The short term, for me, is a single quarter. We shifted things out that move revenue from 2014 to 2015. We reset prior guidance for a lower number this year.
"The other thing I shared with everyone is, why can I do that? I can do that for two reasons. One, I believe that there's a great market opportunity and that we're building out to live in the market for multiple years. The second part is that we have a strong balance sheet. We have $1.5 billion in cash and equivalents like real estate we own. We have no debt."