Matsuno retires from Level-5
Final Fantasy Tactics and Vagrant Story designer takes a break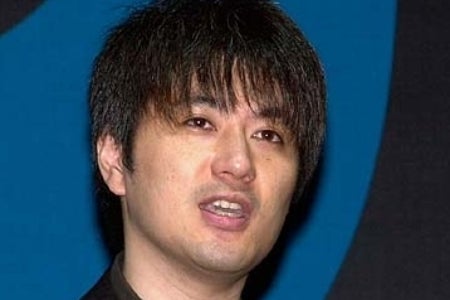 Japanese gaming veteran Yasumi Matsuno has publicly announced his departure from Professor Layton developer Level-5.
"I'm sorry to report, but due to personal reasons, next month I'll be retiring from Level-5," he said in a tweet, which was spotted and translated by Gematsu.
"Having finished production of 3DSWare domestically and in North America and Europe, it's at a good point time-wise for me to retire."
The title he's referring to is Crimson Shroud, which has just seen international release.
"Even though it was for a short period of time, I was able to work hard without any gross mistakes. I am extremely grateful for the gift of genial teaching I received from everyone. Over and over again, thank you so much. I plan on taking a break for a while. I'm very thankful to have your support from now on."
He joined the company in June 2011, saying at the time that he felt a "common vision" with Level-5 CEO Akihiro Hino.