Level-5 steps up to fight Sega patent lawsuit
Sega accuses Level-5 of patent infringement, Level-5 calls Sega a troll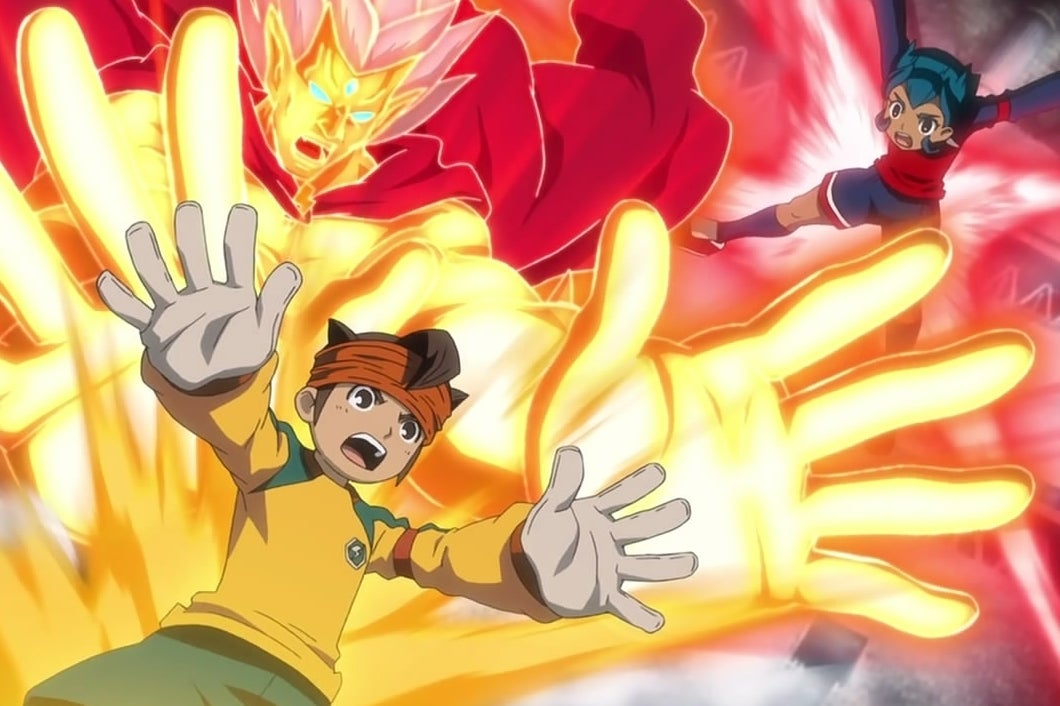 Japanese news outlet Yomiuri Online (translated via Kotaku) reported yesterday that Sega has sued developer Level-5 over its popular Inazuma Eleven soccer franchise. Sega alleges that Level-5 infringed on two patents that outline controlling game characters on a touchscreen via pen or finger. Yomiuri Online did not list which specific patents were in contention, but Sega is suing for ¥900 million ($10.8 million/ £6.7 million) in damages. Opening arguments in the case were heard on December 7, 2012.
Level-5 responded to Sega's allegations with a statement on their website today, which has been translated by Kotaku.
"Inazuma Eleven does not violate Sega's patents," the statement read.
Level-5 noted that the first Inazuma Eleven game came out in August 2008. Sega received the approval on the first related patent in 2009 and was approved for the second in 2011. Level-5 also pointed out other Nintendo DS titles that used touch pen controls before 2009. The developer said that Sega's patents cover a fundamental gaming mechanic and it intends to fight the case in court.
"As a result of examining these discrepancies, we've concluded that there is no patent violation," said Level-5's statement. "While Inazuma Eleven does not violate Sega's patent, we do recognize that Sega's lawsuit could restrict choices in gaming from here on out as well as hindering the growth of the game industry."