Massive hires entire Southend Interactive team
UPDATE: Southend boss lashes out at Deep Silver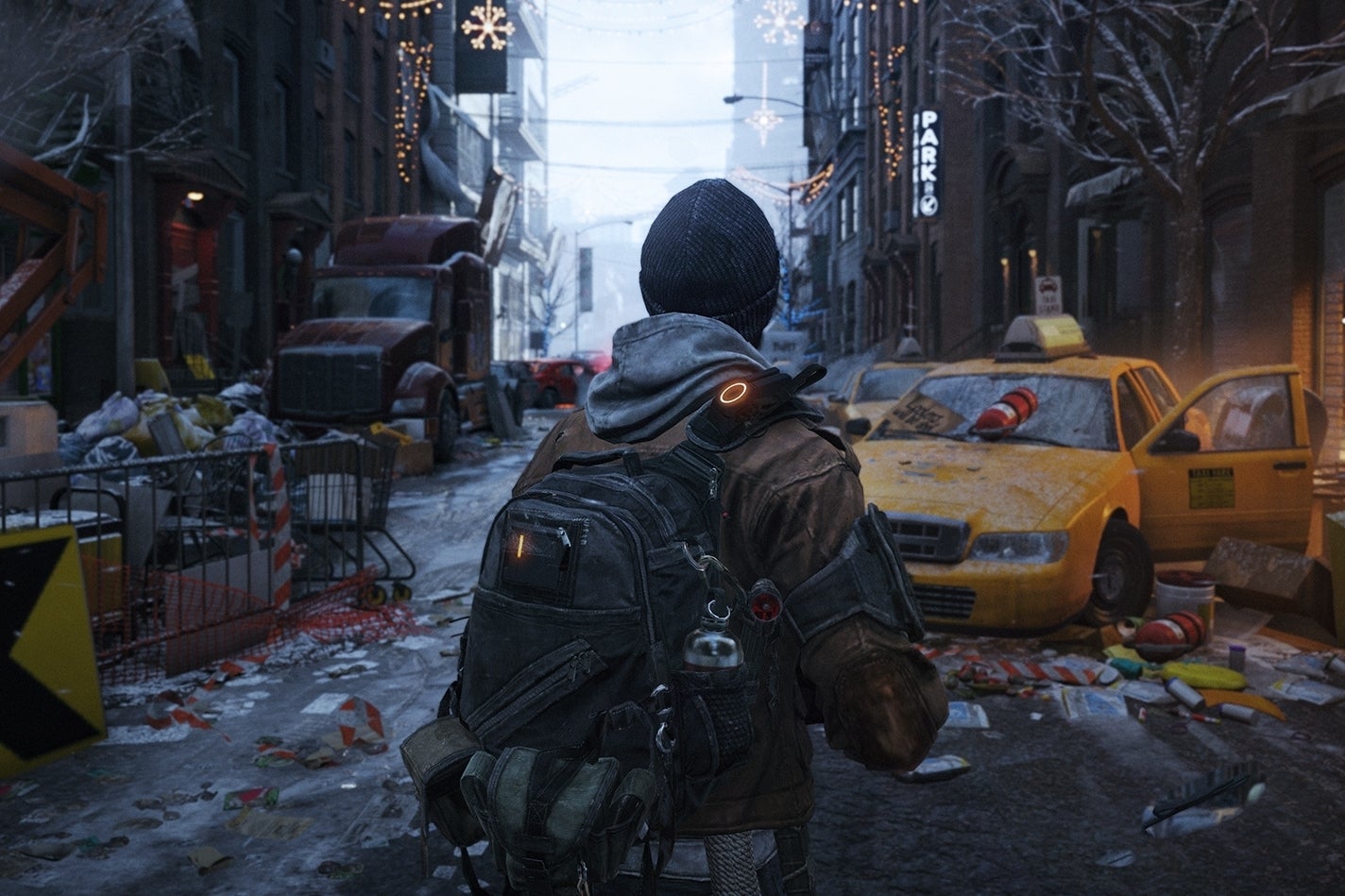 Update: A message from former Southend Interactive chief executive officer and current Massive producer Fredrik Bronjemark points to a strained relationship between the developer and publisher Deep Silver as one reason for the move to Massive.

"It's with great sadness that we now close the doors and put an end to over 15 years of games development culture. I am so sorry I was not able to prevent this, that this happened on my watch. I still can't believe that a publisher can deliberately choke a development partner this way. Your actions have been both disgraceful and highly unethical," wrote Bronjemark on his LinkedIn page.

"No shadow should fall on the Deep Silver production team. I now know that you stood up for us internally, and understand that some of you have resigned after this. Thank you for your support."

Original story:

Massive Entertainment has hired all 24 staff from fellow Swedish developer Southend Interactive.

According to a report on the Swedish website, Sydsvenskan, the deal involved both Southend's team and some of its technology, which Massive will use in The Division, the new action-MMO it is developing for its parent company Ubisoft.

The new was confirmed by Southend's Bjorn Persson on Twitter and, later, through a statement released by Massive. The statement also confirmed that Southend Interactive has now closed.

"Malmo-based indie developer Southend Interactive was seeking a new home before the studio closed its doors," the statement read. "After a round of friendly discussions, Massive extended offers to all the members of the Southend team.

"Southend has a history of experience on multi-platform game production, and has developed some interesting proprietary technology for mobile/tablets."

Southend Interactive's last released games were the downloadable titles ilomilo and Sacred Citadel.