Massive acquisitions put M&A value up to Q3 2014 over that of 2013 entire
Huge deals set new records, says DigiCapital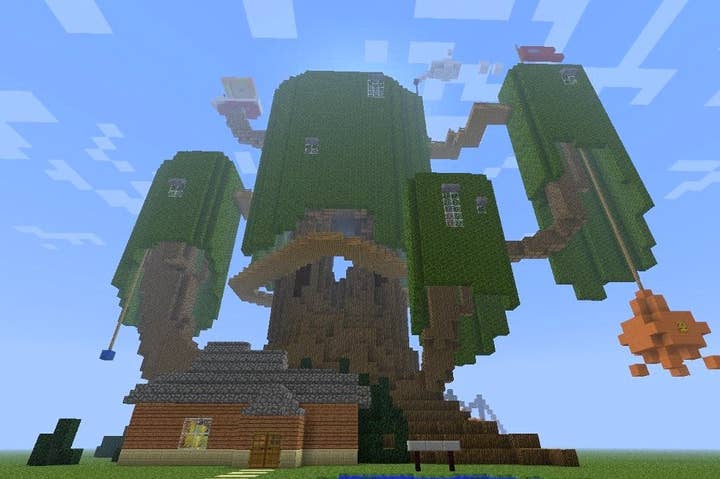 A few staggeringly huge deals have made 2014 comfortably the biggest ever year in terms of industry M&A value, says investment firm Digi-Capital, with the year up to the third quarter already doubling the entirety of 2013.
Several big name companies were up for sale during the period, leading to five deals each worth more than a billion dollars, but even without those deals, 2014 is on track to beat the M&A records of last year.
"Megadeals drove $12.2B games acquisitions to Q3 2014, doubling full year 2013. Excluding the 5 'billion dollar' deals listed below, games acquisitions in 2014 are running at similar levels to the previous record year in 2013," said Digi-Capital's Tim Merel.
Mojang's acquisition by Microsoft was the headline deal, worth an astonishing $2.5 billion. Next was Oculus and Facebook, at $2 billion, followed by Giant at $1.6 billion. Twitch and FunPlus make up the final two, each selling for a billion dollars each.
The quarter also marked a shift in the geography of the acquiring companies, with US and Chinese companies each taking five of the top ten acquisitions each. Previously, Asian companies had dominated the top ten, with nine in 2013 and eight in 2012.
The Digi-Capital report also suggests that there's very good reason for the industry's investment to be so healthy, indicating a rise in returns on gaming investment to 11X. In a release accompanying an extract from Digi-Capital's 181 page Global Games Investment Review, Merel explains that:
"Returns to games investors from exits are >11x the amount invested to Q3 2014, comparing acquisitions to investments so far this year (excluding IPOs, which push returns even higher). While there is a time lag between investments and exits, comparing money flows by year helps track where the market is going.
"Games investment returns hovered around 3x to 4x until 2007, plunging to 1x to 2x for 4 years after the financial crisis in 2008. As mobile disruption accelerated in 2012 just 5 years after the iPhone launched, games investment returns rebounded to 5x to 6x, before skyrocketing to >11x this year. Large deals always impact market returns, but there is a consistent upward trend even without them."