Halo Infinite lead producer Mary Olson leaves 343 Industries
Community manager John Junyszek says there is "no creative dilemma" following multiple leadership departures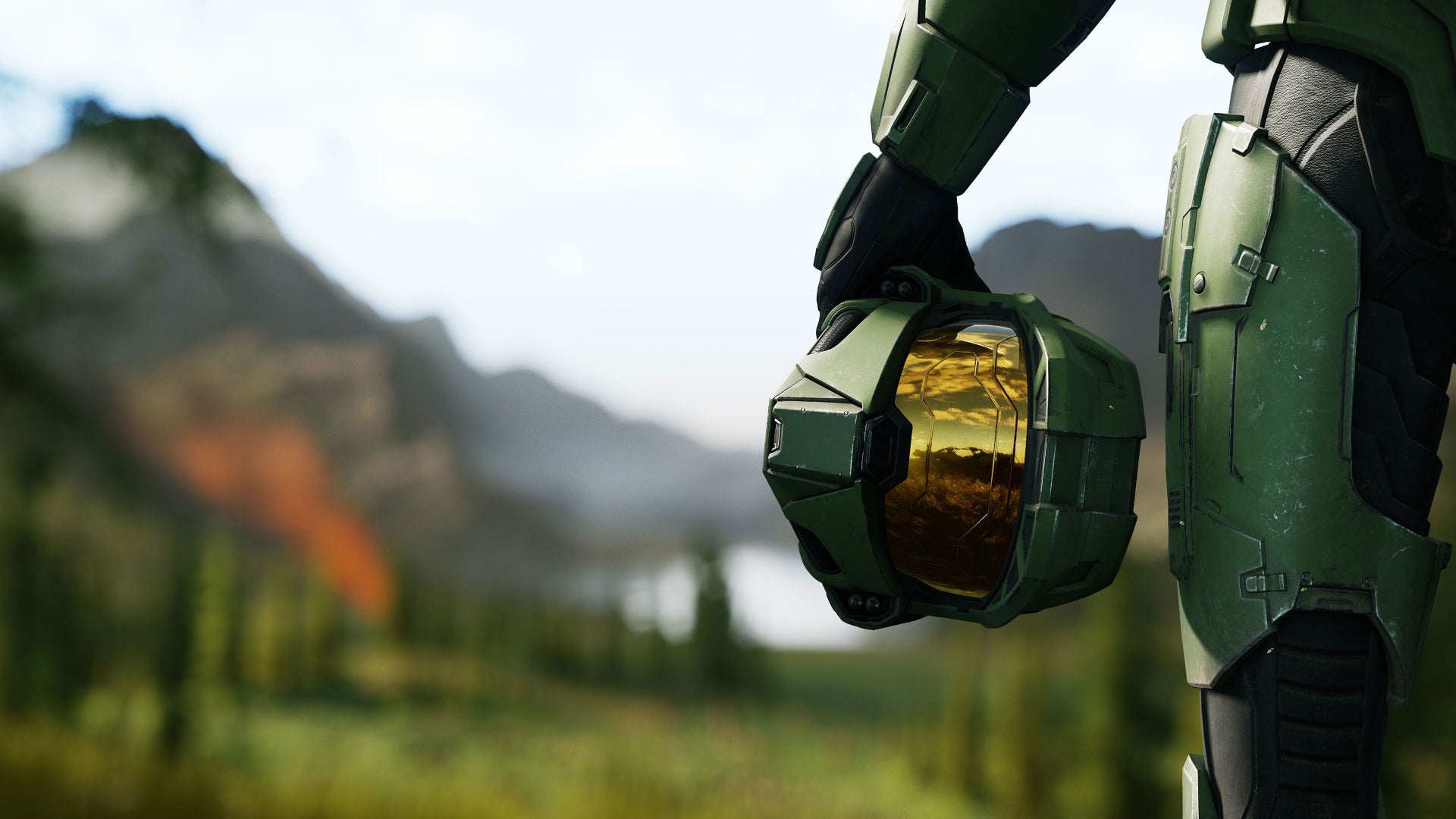 Halo Infinite lead producer Mary Olson is departing 343 Industries for Midwinter Entertainment, where she will take on the role of head of production.
This information comes via Olson's LinkedIn page. Her departure from 343 comes after over seven years with the studio and less than two months after being named executive producer for Halo Infinite upon the departure of former creative director Tim Longo.
In response to concerns expressed on the Halo subreddit that Olson's departure was a sign of larger problems at 343, community manager John 'Unyshek' Junyszek issued a statement to reassure that there was "no creative dilemma inside the studio, and no writing on the walls." He notes that Longo's role was to make creative decisions about the game, while Olson's was to push the game to completion in time for release, meaning Olson did not replace Longo.
"I'd like to reassure everyone that the entire Halo Infinite team is rallying behind the game and is working hard to make sure we can execute on its vision," he said.