Tim Longo departs 343 Industries
Executive producer Mary Olson takes over as creative lead on Halo Infinite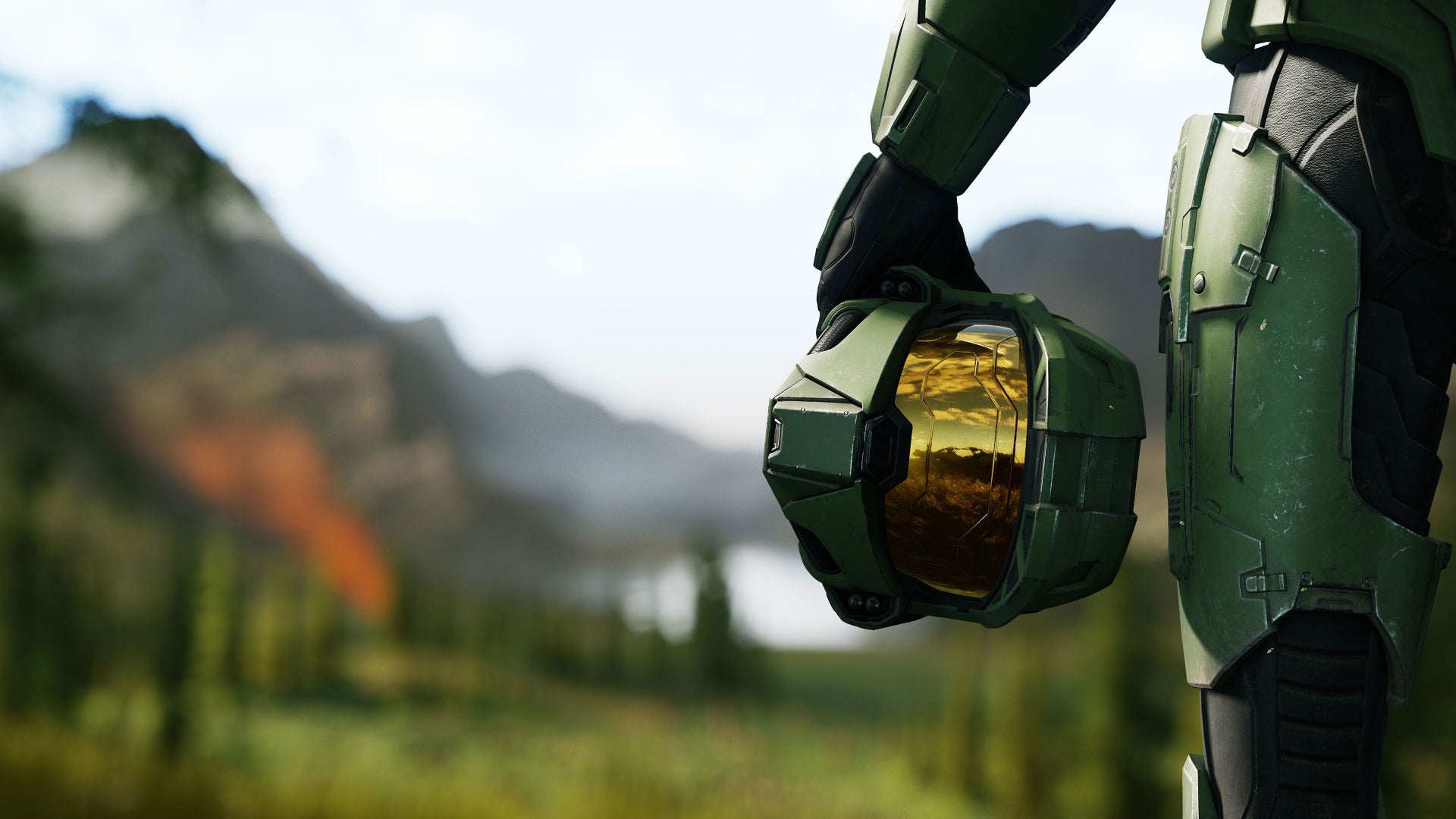 343 Industries creative director Tim Longo has departed the company, around one year before the launch of the studio's current major project, Halo Infinite.
Kotaku reports that Longo was moved to a new role a few weeks ago before he left entirely this week. Longo had been with 343 Industries as a creative director since May of 2013, having previously worked on Halo 5: Guardians. Prior to that, he held director roles at Crystal Dynamics and LucasArts.
Executive producer Mary Olson will be heading up Halo Infinite's Campaign team as lead prducer, while studio head Chris Lee will remain in overall creative control of the project, according to a statement from Microsoft.
"We have a word-class team building Halo Infinite and the overwhelming positive response by fans has us energized, more than ever, to create the best Halo game to date, alongside Project Scarlett in holiday 2020," concludes the statement. "These changes have no impact to the release date for Halo Infinite."