Marvel's Avengers update exposes PS5 players' IP addresses
Square Enix plans to release hot fix tomorrow, warns players not to stream or post screenshots in the meantime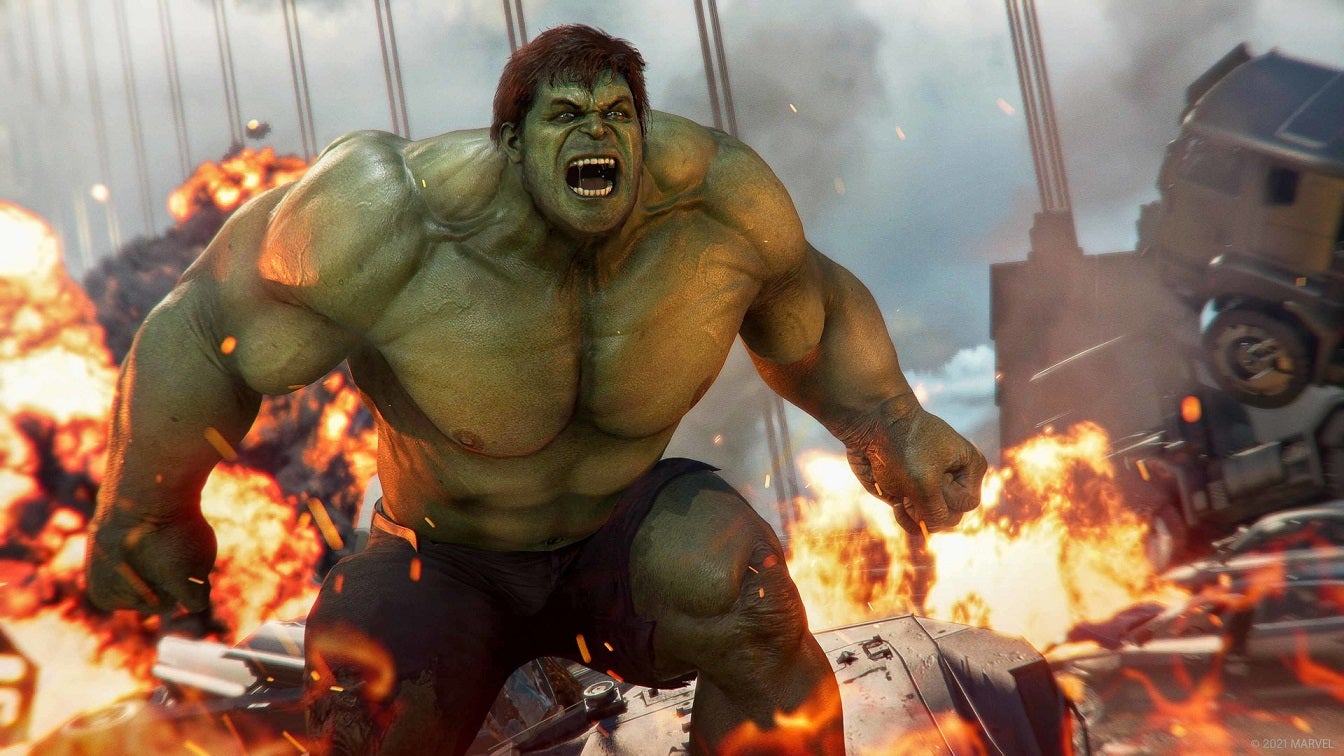 Square Enix today released a patch for Marvel's Avengers that accidentally exposed PlayStation 5 players' IP addresses on their screens, a concern for anyone who streamed the game or used the system's screenshot sharing functions.
Players and journalists posted about the issue on Twitter, sharing redacted screenshots indicating how the information was appearing in-game.
Shortly after the issue was noticed by players and journalists, Square Enix said on the game's official Twitter account it was investigating "the issue where a floating string of text appears on the screen."
A little less than two hours later, it confirmed the news and cautioned that users would need to wait for a fix.
"We are currently testing a solution to the issue of personal information, including the player's IP address and username, being displayed on screen on PS5 and plan to deploy a hotfix tomorrow at around 8AM PT."
It added, "PlayStation 5 players should refrain from streaming or posting screenshots online until then as sensitive information may be displayed."