Marvelous and Arc System Works alum launch Studio Flare
Toshinori Aoki will serve as the studio's CEO, while Toshimichi Mori will step into the producer and vice president role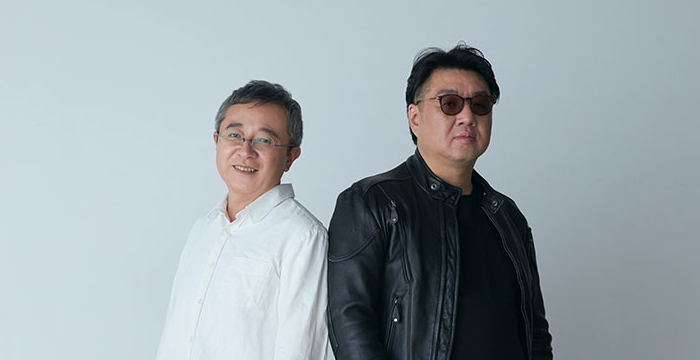 Sign up for the GI Daily here to get the biggest news straight to your inbox
Toshinori Aoki and Toshimichi Mori have unveiled their new games firm Studio Flare.
As reported by Siliconera, the company is based out of Gotanda, Tokyo, and was backed by funding from NetEase.
Aoki will serve as Studio Flare's CEO and president. He brings experience that includes working as vice president of Marvelous Entertainment. Aoki's games industry career began in 1993 when he joined Sega.
Meanwhile, Mori steps into the vice president and development producer role at Studio Flare. He served as a general producer at Arc System Works throughout his games career. Mori is also credited as the creator of the BlazBlue series.
The company said it will focus on developing console titles for audiences worldwide.