Marvel: Contest of Champions tops $100 million revenue
Mobile fighting game is Kabam's fastest-growing game ever, hitting milestone in seven months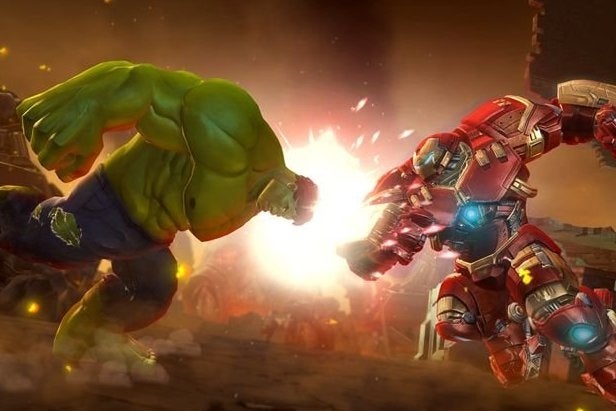 While iOS and Android players continue to compete in Marvel: Contest of Champions, it's safe to say the ultimate winner is Kabam. As reported by VentureBeat, Kabam CEO Kevin Chou said in a talk at ChinaJoy today that the mobile fighting game has already grossed more than $100 million for the company.
Marvel: Contest of Champions launched in December, making it the fastest title to reach that milestone in Kabam's history. Previously, The Hobbit: Kingdoms of Middle-earth was the company's gold standard, having topped $100 million in 13 months, almost twice as long as it took Contest of Champions.
There's room for Contest of Champions to grow, as well. Already available in more than 100 countries, the company is planning to introduce it to China later this year.