Mark Wood steps down as Future CEO
CFO Zillah Byng-Maddick takes over role on April 1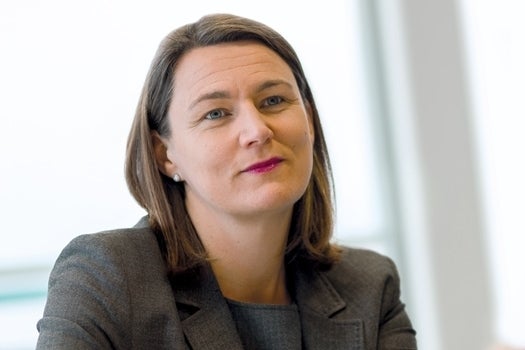 Future Publishing has today announced that CEO Mark Wood will be stepping down as of April 1, making way for current CFO, Zillah Byng-Maddick, to take his place.
"Zillah has made a tremendous impact since she joined Future," said Wood in an official statement. "She was brought in for her experience in both digital transformation and organisational structuring and has precisely the skills needed to lead the company through the next phase of its evolution."
Byng-Maddick is a relatively recent addition to the company, having joined as CFO in November 2013. Previously she had been CFO of Trader Media and CFO and MD of Fitness First.
"Future is an excellent business going through fast transition thanks to Mark's leadership," the incoming CEO commented. "We have considerable momentum and market-leading content that has high impact with a global audience. I look forward to leading the business through the next phase of its evolution."
Future Publishing has been through a difficult period in recent years, downsizing by over 300 staff in the last 24 months and issuing a profit warning which saw stock drop significantly - the current price is the lowest it has been in over five years.
However, digital revenues are very much on the up at the publisher, rising 33 per cent last year. Wood says that there is much to be cautiously optimistic about.
"We have come a long way in the last three years but recent trading results underline that there is still much to be done. I will still be involved in the business and will give Zillah all the support I can. The change in role also allows me to follow up some interesting recent approaches."