Future Publishing issues profit warning, stock plummets
CEO Mark Wood points to delayed console game launches for lack of ad revenue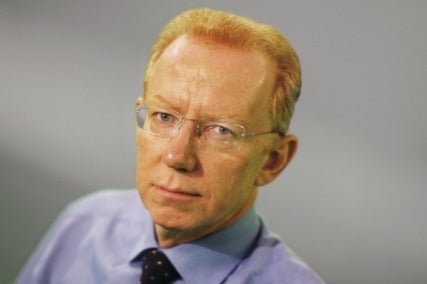 Future Publishing Ltd. has warned investors to expect profits "significantly below" its forecasts for the fiscal year.
The warning arrives ahead of its interim results for the six-months ending March 31, 2014. Speaking to The Daily Telegraph, Future CEO Mark Wood pointed to delays in the release dates of new console games as a major contributor to the company's performance.
"We had anticipated more advertising around games launches after the new consoles were launched," he said, "but there have been some delays around those launches which has delayed the game advertising spend."
The six-month results will be published on May 23, when Future will also give its investors a "full update" on its progress reducing its cost base and improving margins.
"We have reduced the headcount by close to 300 in the last two years, and that is a process which isn't finished," Wood added.
"We have inherited a large cost base and we've got to get it down to be fit for purpose. We've made good progress on that so far and we'll carry on doing it, and the staff know that and they get that."
The news certainly wasn't welcomed by the markets, with Future's share price falling from £13 on Thursday to a low of £8.50 on Friday.