Mark Kern starts VR focused MEK Entertainment
Former Red 5 CEO raises $1 million in seed funding for VR virtual world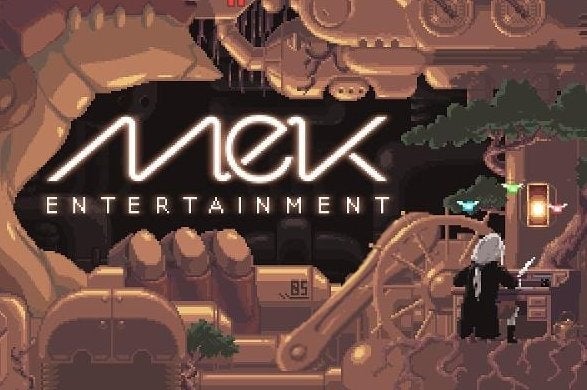 Online game veteran Mark Kern has founded MEK Entertainment, a new studio already working on an experience for virtual reality headsets.
MEK Entertainment's first project still doesn't have a name, but it has been described as a "gaming universe" specifically designed for the Oculus Rift. With a visual style inspired by the SNES era, a procedurally generated landscape, and a focus on the creative contributions of its players, this sounds like an interesting and highly ambitious debut, and MEK already has $1 million in seed funding to make it happen.
"We can't build it alone," Kern said in a statement, in which he cited Ernest Cline's novel Ready Player One as a key reference point. "I've been looking for a way to let more gamers and modders realise their own virtual worlds and I think we found it.
"We're taking inspiration from fun sandbox experiences like Minecraft, Terraria and Starbound, but we're also looking to the games we loved growing up with in the Eighties and Nineties."
Speaking of Starbound, Kern counts former members of Chucklefish among his new team. Has has also recruited talent from Oculus VR, id Software, Activision Blizzard, and his own former employer, Red 5 Studios.
While the exact nature of the events is still unclear, Mark Kern's relationship with Red 5 Studios, the company for which he was both CEO and CCO, ended in ambiguous fashion.
Reports that Kern had been fired by the board of directors filtered through to the press, though he countered that with a post for MMORPG.com in which he claimed to have left the company of his own volition.
Prior to Red 5, Kern worked for Blizzard Entertainment, where he was team lead for World of Warcraft.