Mario Kart 8, Watch Dogs spark big US game sales in May - NPD
Consoles retained momentum as hardware sales jumped 95% over last May, led by PS4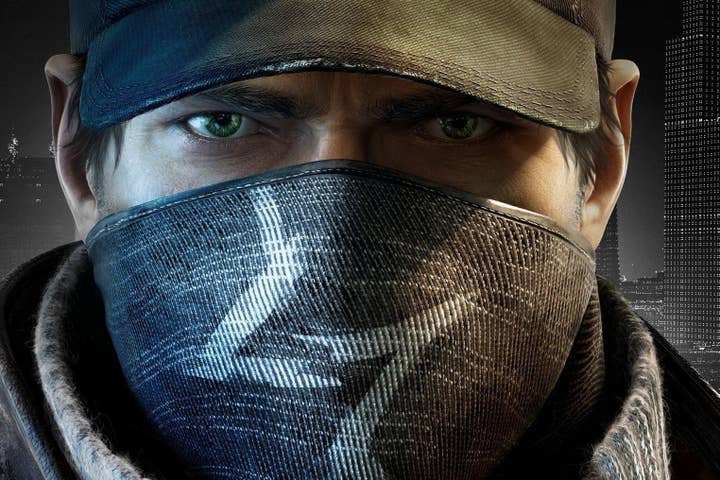 Publishers had been feeling the effects of next-gen software not selling fast enough to offset the declines of the previous-gen consoles, but that may now be changing, judging by The NPD Group's May US video game sales report. Total industry sales were way up, climbing 52 percent to $586 million. This was driven not only by the continued adoption of Xbox One and PS4, as hardware skyrocketed 95 percent to $187 million, but also by a sizable 57 percent increase in console software sales to $274 million (PC software brings that total up to $284 million).
NPD noted that Sony's PS4 was the top selling console for the fifth month in a row, and while "much of May 2014's hardware growth was due to Xbox One and PS4, there was also year-over-year growth for the Wii U, and PS Vita," said NPD analyst Liam Callahan, who pointed to the successful bundles for Mario Kart 8 on Wii U and Borderlands 2 for the PS Vita.
Ubisoft's new hit title Watch Dogs, which sold 4 million worldwide in its first week, was atop the charts with its multiple SKUs, but Nintendo's single-SKU Mario Kart 8 was also a factor, placing second on the chart - impressive considering it's only available to Wii U's somewhat limited installed base. Sony's MLB 14: The Show and Bethesda's Wolfenstein: The New Order also helped drive industry revenues.
"Collectively, May 2014 launches sold 800 percent more in dollar sales than May 2013 launches did their respective launch months. New launches represented 50 percent of dollar sales this month, which compared to only 9 percent for new launches in May 2013," commented Callahan.
Here's the complete top ten list from NPD: