Management rejuvenated at GAME Group
Integration of Multiplay after acquisition sees company name 3 brand divisions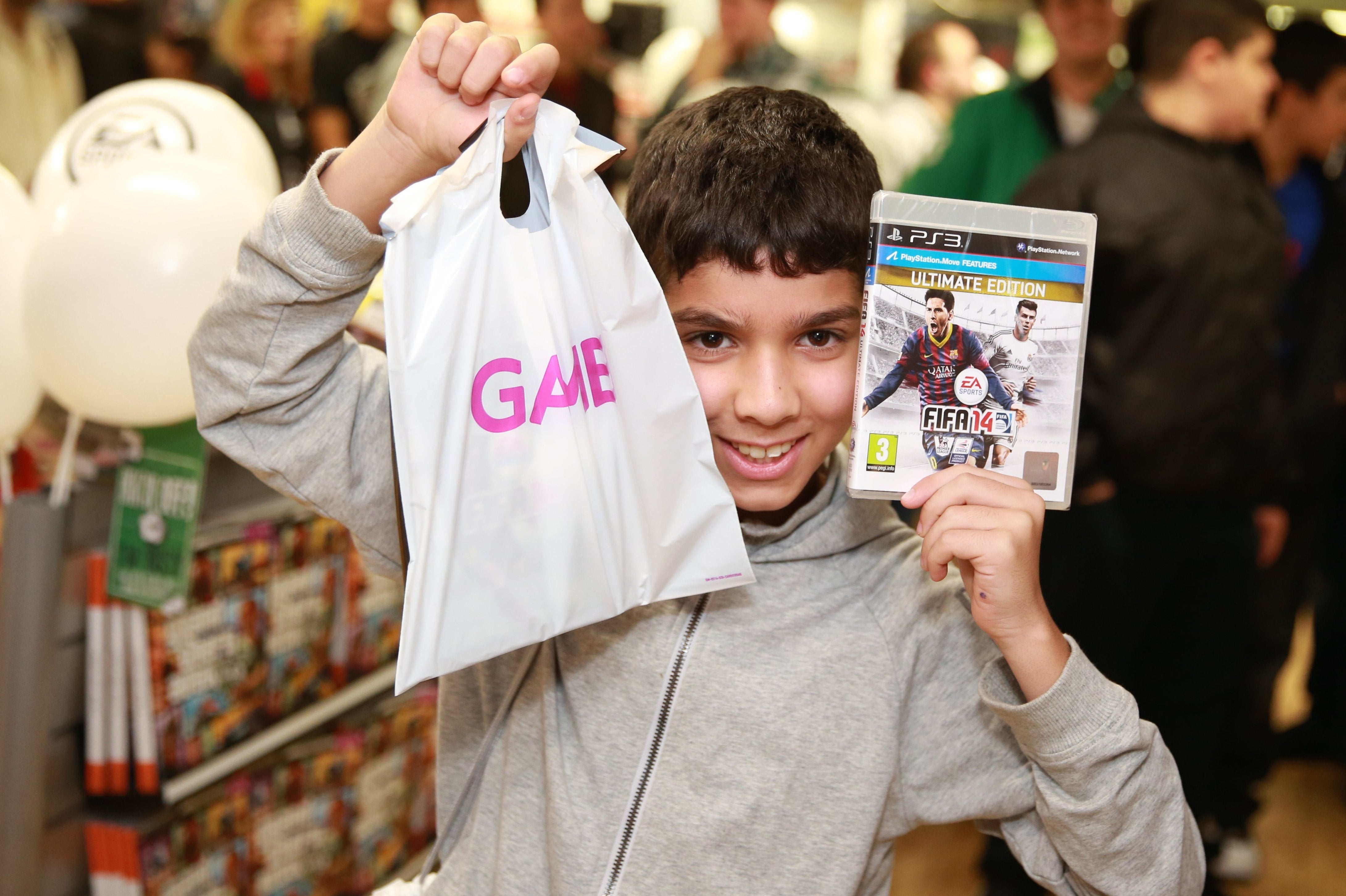 UK retail specialist GAME Digital has announced new management hires and a restructuring of the company's main business arms following the integration of events company Multiplay, which was acquired by the team in early March.
Since that acquisition, costing £20 million, GAME's business has split into three main areas: GAME Retail, GAME eSports and Events and GAME Digital Solutions. In order to support that move, a number of new appointments have been made to the management team.
Firstly, Charlotte Knight has been promoted to UK Retail Managing Director, effective immediately. Knight has been with the company for 13 years, holding a number of positions including UK Category Director, which she has occupied since 2012 when the UK and Spanish arms of the firm emerged from administration to reinvent themselves.
Pablo Crespo, Director General Spain, will work more closely with Knight to integrate the UK and Spanish business strategies, becoming "more involved" with management level decisions.
Joining the board from Multiplay are Craig and Stewart Fletcher - formerly CEO and COO. They'll be using their knowledge and experience to expand GAME's events and community offerings, with a particular focus on eSports.
"I'm both fortunate and excited to work alongside such a talented and dynamic senior team and am delighted to be announcing these new, senior appointments, which further strengthen our leadership team," said GAME Digital CEO Martyn Gibbs. "The changes will ensure we are best placed to deliver a leading customer experience for both gamers and gifters, whilst maximising the long term growth potential of each of our divisions: GAME Retail, GAME eSports and Events and GAME Digital Solutions."