UK retailer GAME acquires Multiplay
£20 million paid for events-focused company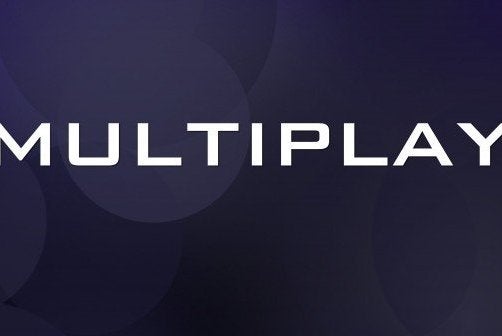 GAME, the UK's largest specialist gaming retailer, has acquired the community and event focused company Multiplay for £20 million: £12.6 million to be paid in cash on completion and £7.4 million payable in deferred cash and shares over the next three years.
"Like Multiplay, we put our communities at the heart of our business," said GAME CEO Martyn Gibbs. "Together we will be able to move even faster to grow and develop our services for both gamers and suppliers in the UK, Spain and around the world. With our combined passion and expertise, we are looking forward to delivering more, bigger and better experiences for our communities and are excited for what the future holds."
Multiplay hosts Insomnia, it's own expo, which was attended by 67,000 visitors last year. As well as live events, the company also supports eSports and other online gaming events. All jobs are expected to remain at the company, including the stewardship of CEO Craig Fletcher.