Mail.ru Q1 revenues up 45 per cent to $160m
Russian Warface publisher sees gaming growth of 12.2 per cent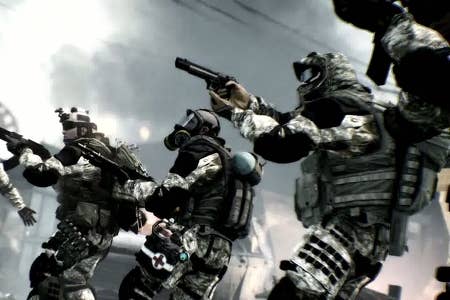 Mail.ru, the Russian internet company, has posted Q1 financials showing revenues of $160.3 million, a rise of 45 per cent compared to last year.
The company, which will publish Crytek's Warface in Russia, also showed net profit of $208.6 million, a rise of over 158 per cent on last year.
MMO game revenue rose from $32 million to $35.9 million YoY, a rise of 12.2 per cent.
"We are very pleased to report our final IFRS audited results for 2011 and continued strong revenue performance in Q1 2012," said chairman Dmitry Grishin.
"We are also actively re-tuning our online games business and the strategy starts paying off as Y-o-Y growth in MMO games in Q1 2012 improved compared to Q4 2011. Notably, we launched Warface, a very high-quality AAA first person shooter - we are currently focused on driving user engagement in Warface and early signs are encouraging."