Magic Leap suing ex-employee for stealing tech to make his own XR headset
Florida start-up claims former engineer's Nreal Light headset bears a "striking similarity" to confidential company tech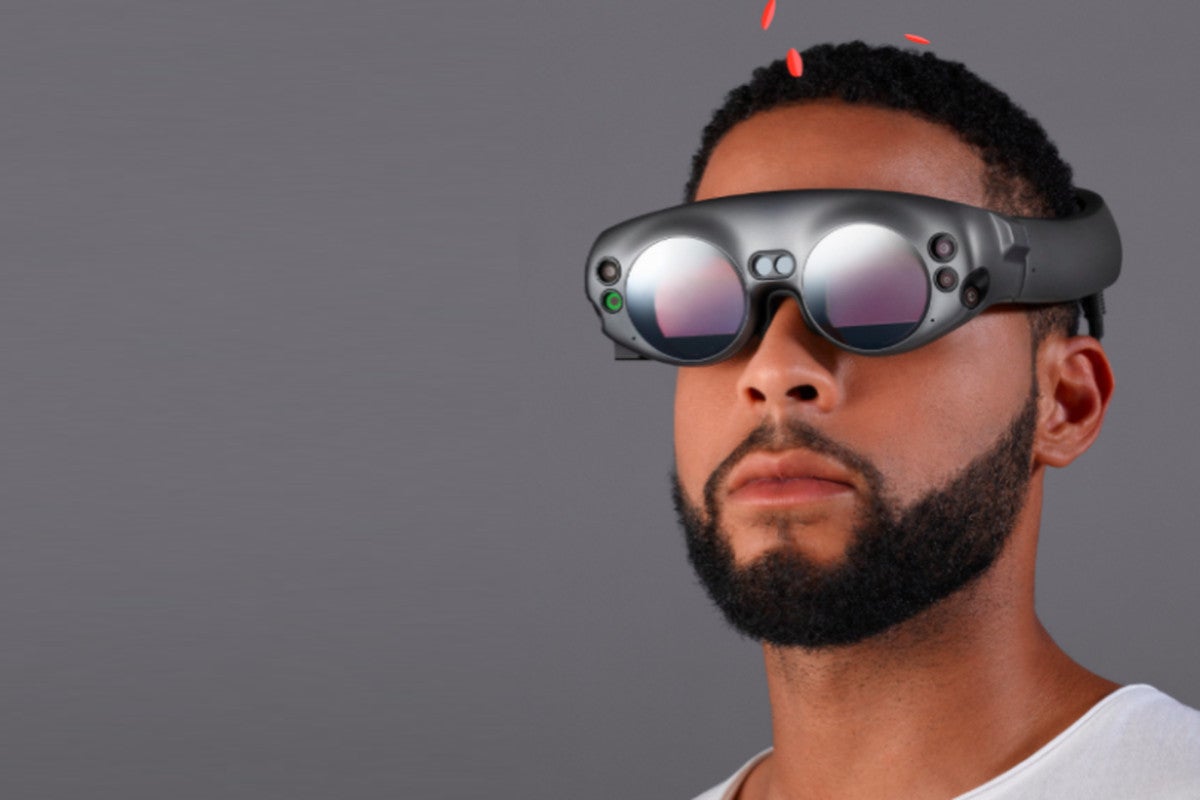 Original story: Magic Leap is suing an ex-employee, accusing him of stealing the company's technology and using it to create his own mixed reality glasses to compete with his former company.
Bloomberg reports that in a lawsuit filed in the Northern District Court of California, the Florida-based mixed reality start-up is accusing former company engineer Chi Xu of breach of contract, fraud, and unfair competition.
Magic Leap alleges that Xu worked with the company as an engineer between the summer of 2015 and 2016, and as a part of that employment signed various agreements that he wouldn't improperly use or disclose Magic Leap's confidential or proprietary information outside the company. However, Xu is accused of having "neglected his work duties" and used company time to participate in meetings he was not assigned to be in, in an attempt to gather information he would later use to start his own company.
Upon leaving Magic Leap, Xu moved to China and six months later formed his own company, Nreal. Then in 2019, Nreal showed off a prototype of a new mixed reality headset called Nreal Light at CES 2019 in January. Magic Leap claims that the Nreal Light bears a "striking similarity" to its own designs for headsets that have not been publicly released yet, and that its technology had been developed at an unusually rapid pace compared to Magic Leap's years of work on a similar product.
The suit cites a GDC interview with Xu during which he acknowledges that much of his knowledge and belief in AR stemmed from his time at Magic Leap.
Magic Leap is seeking damages as well as any proceeds Xu has earned from the glasses so far.
Update, June 26, 2019: Nreal has issued an official statement to GamesIndustry.biz on the lawsuit:
"We have heard about the recent media reports regarding Nreal and Magic Leap. Nreal believes that these rumors and accusations are false and anticompetitive in nature. Without additional information we're not able to provide further comment."