MAG Interactive acquires Delinquent
Brighton studio is now a part of Ruzzle developer's 50-person team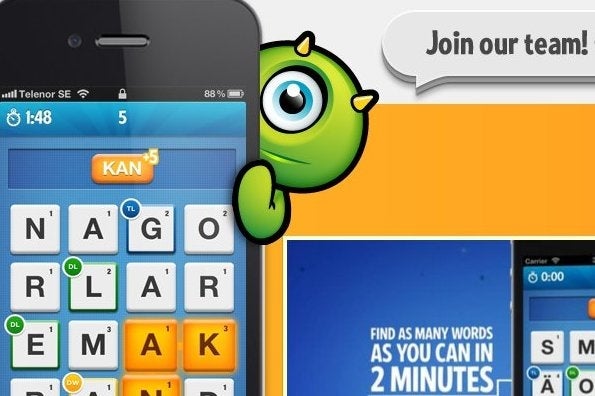 MAG Interactive, the Swedish developer behind the popular word game Ruzzle, has followed up a strategic investment in the UK's Delinquent Interactive by acquiring the company outright.
The initial investment was made in January this year, before Delinquent had even completed its first game. That game, Potion Pop, is now ready for launch, and MAG has been so impressed by the 12-strong team's collective ability that it wants Delinquent to be part of the company.
Following the deal, MAG has 50 employees in total, though further terms of the deal were not disclosed.
"The Delinquent title went from a prototype to something fantastic," Hasselberg said in an interview with Venturebeat. "They have proven they work well as a team. That is really high value to me."
Delinquent certainly has the talent to justify MAG's belief. The studio was founded in Brighton, England in 2014 by a team that included David Amor, co-founder of Relentless Software, Chris Lee, fo-founder of Media Molecule and FreeStyle Games, and David Bishop, former head of game design at Mind Candy.
According to Amor, MAG's involvement with Potion Pop went well beyond just investment, and into the game's development.