Machinima lays off 10% of workforce
Video producer trims headcount for the second time in a year "in connection with… growth plan"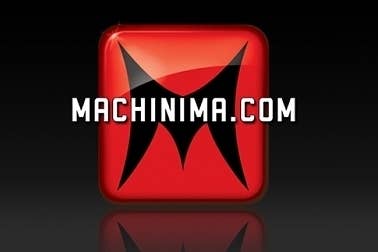 Machinima is preparing to undergo its second round of layoffs in less than a year. The YouTube gaming video producer released a statement to Variety Wednesday confirming that it will be cutting a little more than 10 percent of its headcount.
"In connection with Machinima's growth plan, the company is making an increased commitment to premium programming, its YouTube affiliate network and multiplatform distribution," the company said. "As a result of an increased need for investment in these areas, Machinima is eliminating positions representing approximately 10 percent of the company's workforce equating to 22 of 206 employees. Over the next several months, Machinima will announce new programming and distribution initiatives that will advance the next phase of this strategic plan."
The company made a similar round of cuts in December, laying off 23 of what was at the time a workforce of 200. Those cuts were described by the company as "growing pains."