Machinima closes down with more than 80 jobs lost
The YouTube gaming network is no more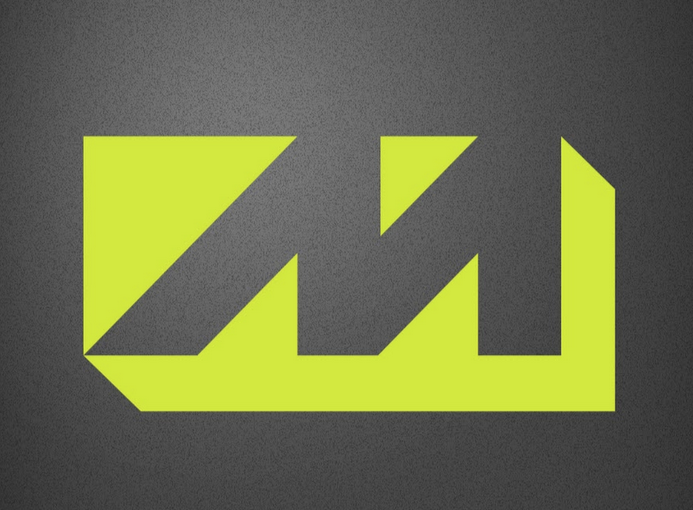 YouTube entertainment network and video game cultural icon Machinima is no more.
The parent company Otter Media confirmed to Deadline that the channel has ceased operations with 81 layoffs.
The network, famous for its use of video game animations, was formed 19 years ago as a home for video makers. But it shot to fame with the arrival of YouTube.
"A select number of Machinima employees remain with the company, which is now actively providing services to supercharge the combined portfolio of Otter Media," a spokesperson stated. "Machinima has ceased its remaining operations, which includes layoffs. Russell Arons remains with Machinima, and is assisting with transitional activities as she explores new opportunities."
Warner Bros has long been a major investor in the company and acquired the business in 2016. In June 2018, Warner was acquired by AT&T, which already operates a similar business to Machinima called Otter Media (which boasts the multi-channel network Fullscreen was a multi-and gaming content creator Rooster Teeth Productions)
Last month, Otter Media pulled the entire video catalogue of Machinima from YouTube.