Otter Media blocks all Machinima content on YouTube
Parent company says new Machinima content will be "distributed on new channels" to be announced later this year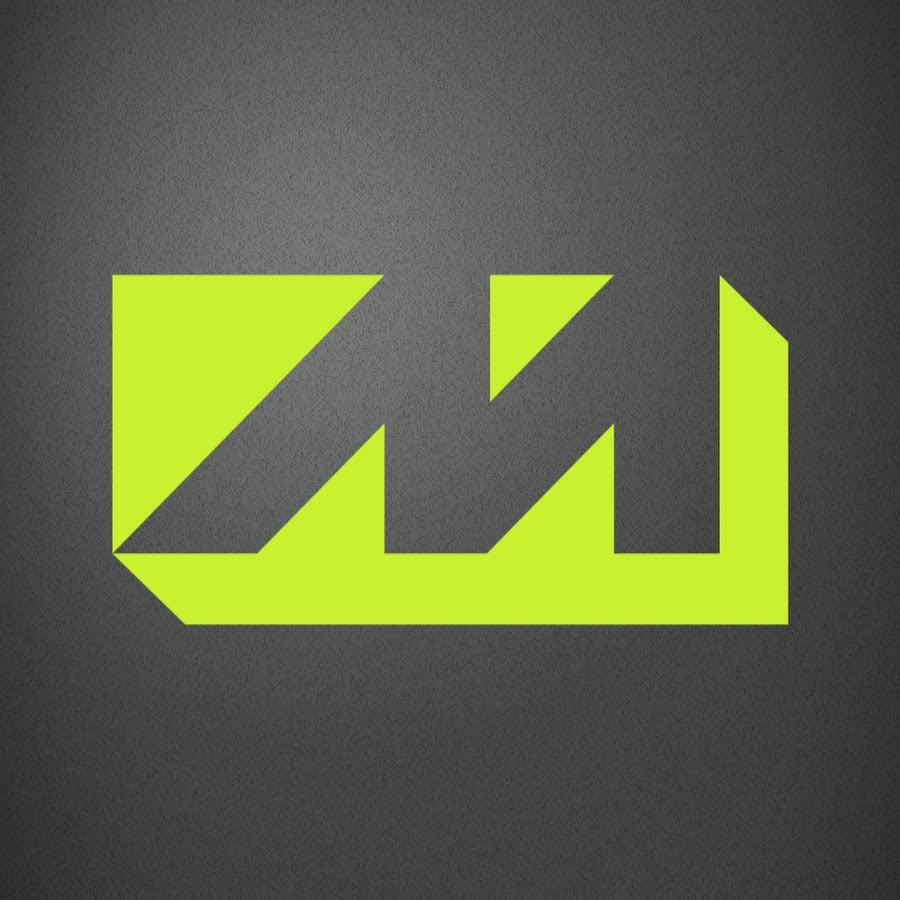 Machinima has effectively pulled its entire catalogue of video content from the internet, as part of a strategic shift under owners Otter Media.
All content on the Machinima YouTube channel has been made private, making it impossible for the public to view. Kotaku received a statement from Otter Media, which implied that Machinima would continue to produce content.
"We are focused on creating new content with the Machinima team, which will be distributed on new channels to be announced in the coming months," the statement said.
"In the meantime the Machinima network of creator channels continues to showcase the talents of the network. As part of this focus on new content, we have pivoted from distributing content on a handful of legacy operated channels."
Machinima was acquired by Warner Media in November 2016. Warner was subsequently bought by AT&T in June 2018, and Machinima was moved under the AT&T owned Otter Media brand in December of the same year -- per Variety. That restructuring also involved 10% of Otter Media's staff being made redundant.
Earlier this month, certain Machinima creators -- Kotaku highlighted this video from Maximilian Dood -- were let go, while others were moved to another Otter Media brand, Fullscreen.