Lumosity raises $31.5 million in funding
The developer of brain-training exercises hits $70 million in total funding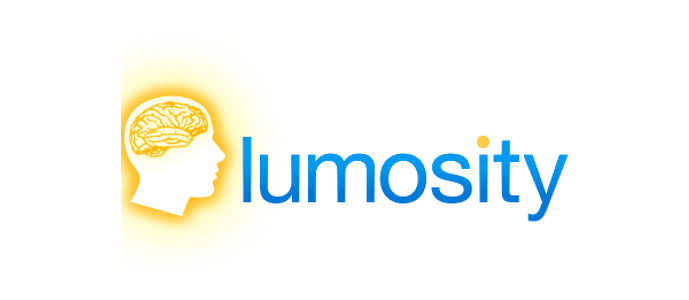 Lumosity, developer of brain-training interactive software, has raised an additional $31.5 million in a Series D round of funding led by Discovery Communications. With the additional funding Lumosity currently sits at $70 million in total funding to improve its cognitive studies program.
"As Discovery focuses its digital strategy around strengthening its position as the No. 1 nonfiction media company across all screens, we also see strategic growth opportunities in select investments in the next generation knowledge space," said Discovery Communications chief digital officer JB Perrette told GamesBeat. "Discovery's commitment to igniting people's curiosity and passion for learning is a natural fit with Lumosity's success in brain training. We are proud to take the leadership position in this round of financing and look forward to supporting Lumosity's expansion around the world."
Lumosity has more than 40 games focused on improving cognitive abilities including memory, attention, and problem solving. The company boasts 25 million members in 180 countries, leading to Lumosity holding a significant database of human cognitive performance.
"[Our] database has more than 400 million data points to date," the company told GamesBeat. "Lumosity's research and development team continually analyze this data and work with a network of scientists from top neuroscience programs all across the world to study cognitive training. This effort, called the Human Cognition Project, puts Lumosity in the center of innovation and discovery of human cognition and the real-world application of cognitive training."
"Our goal has always been to use technology to create cutting-edge neuroscience-based programs that help people reach their full potential," said Kunal Sarkar, the cofounder and chief executive officer of Lumosity. "We're motivated by the millions of consumers who use Lumosity every day to enhance their lives, and we're excited that Discovery Communications has decided to support our growth into a global learning brand."