Lucid Sight acquires multiplayer engine Colyseus
The multiplayer service will expand into the cloud, in an attempt to "democratize" multiplayer game server engines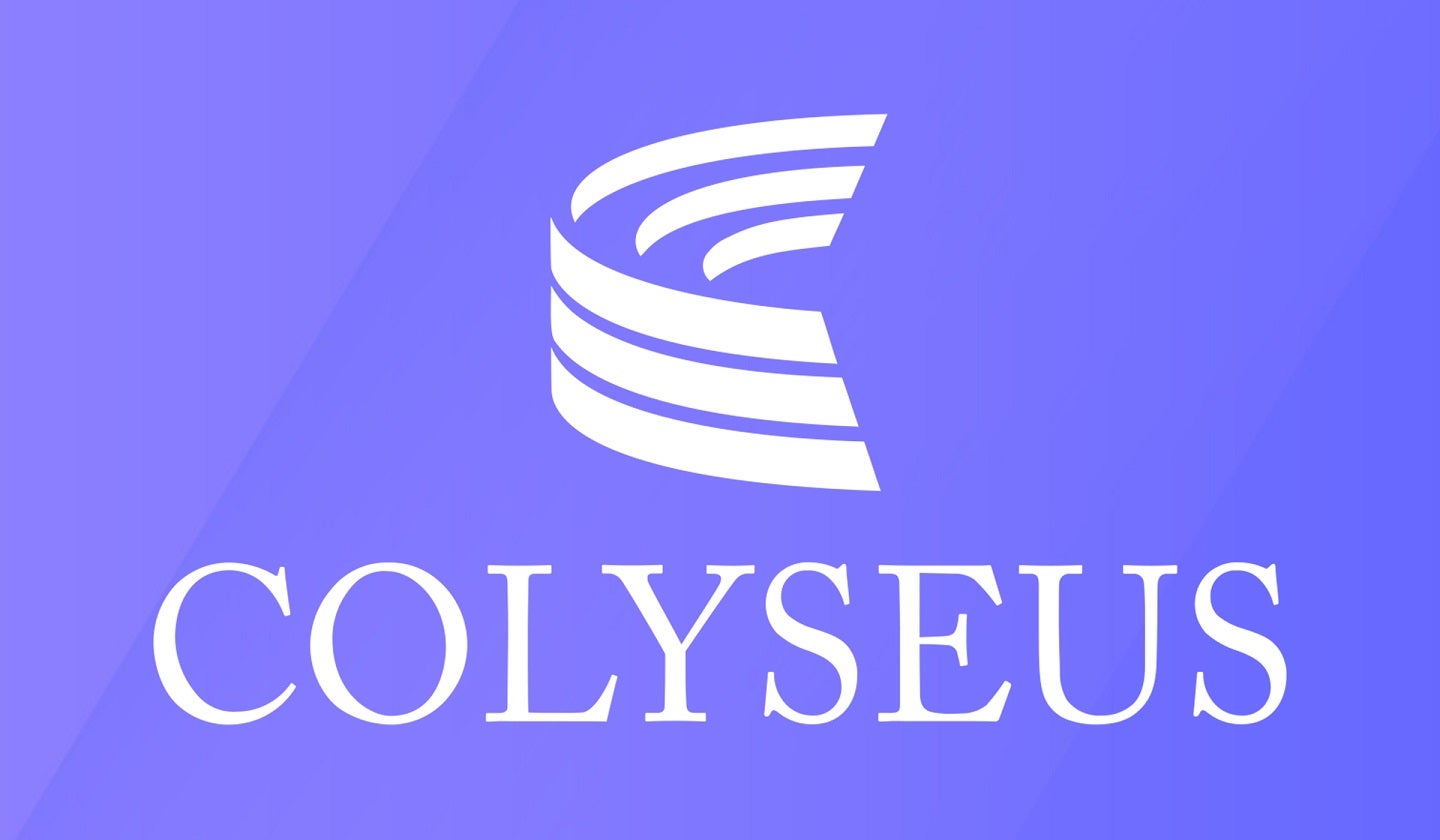 Lucid Sight, the developer behind MLB Champions and Crypto Space Commander, has acquired Colyseus, taking over the brand and open-source engine.
Colyseus is an open-source multiplayer game engine, currently utilized by games like Raft Wars, Tosios, Party Toons, and more, including some of Lucid Sight's own games.
Lucid Sight will be launching a cloud service to further support developers who are using Colyseus, and the service's creator Endel Dreyer will be joining the Lucid Sight team.
The cloud-hosted version, called Colyseus Arena, will launch later this month.
Lucid Sight CEO Randy Saaf said in a press release that Colyseus Arena will be the "first multiplayer server engine that can be deployed without a networking engineer," and that he wants the service to democratize multiplayer game server engines.
In 2019, Lucid Sight secured a $6 million investment to expand its flagship games, in addition to launching the Scarcity Engine toolset, intended to "bridge the gap between blockchain and traditional gaming platforms."