Loveshark's investment story: How the AR developer impressed the Oliver Twins
In the first of two parts, Philip Oliver shares how developers should approach investors
Since selling our studio, my brother Andrew and I have been advising game developers and investors under our Game Dragons business, as well as investing in games developer businesses ourselves.
We are staggered by most indie game developers' reluctance to engage with investors and even their fear, believing that keeping full ownership of their business is the only strategy. Yet most business success stories show the opposite to be true.
We believe this is more a fear of the unknown or a misunderstanding of the benefits that investors can bring. Indie game developers focus largely on game development, and we often tell people making money from making games is far harder than making the game itself.
In this article, I thought I'd give an example of a company doing everything right in our opinion -- so much so I was convinced to invest.
First impression is crucial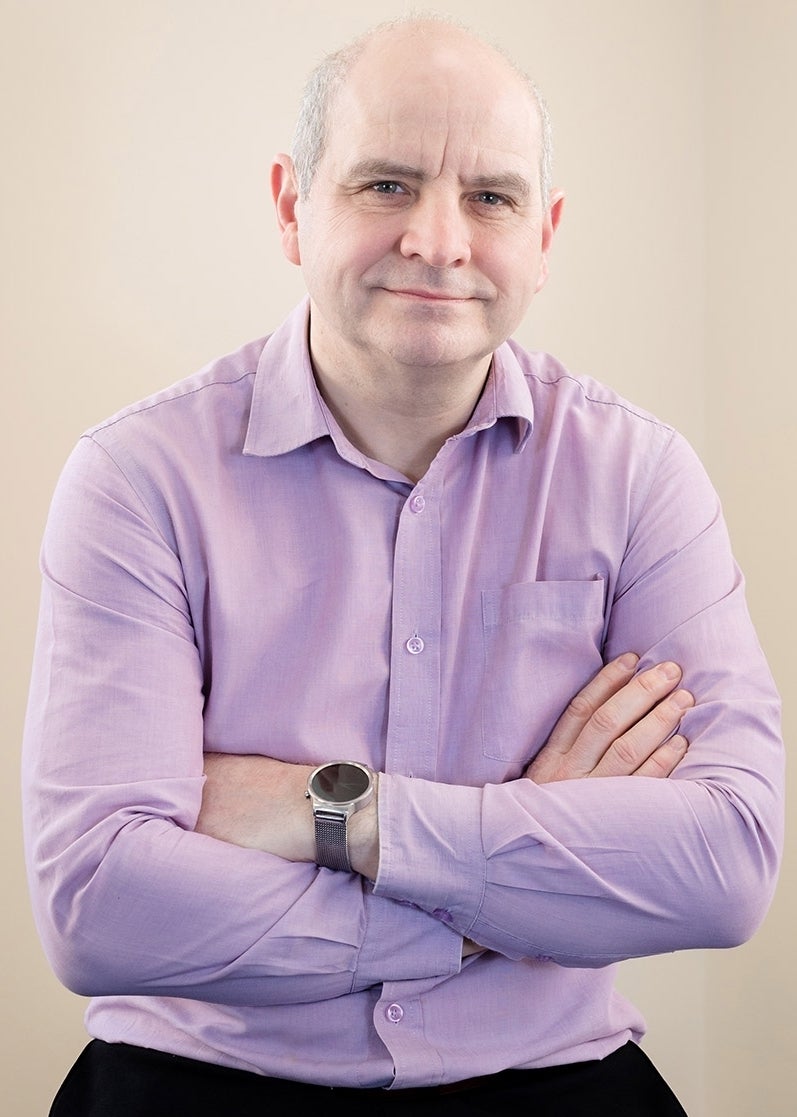 Andrew and I visited EGX in October with the main intention of meeting a raft of indie developers. Whilst there I met up with an old industry friend who runs a successful medium-sized developer. He suggested I meet Tara [Reddy, CEO] of LoveShark on the UK Games Fund stand.
Tara was full of energy, passion and very engaging. She delivered a great informative and concise pitch for her app and her business. It focused on identifying a specific demographic, teen girls and their desire to share fun videos with friends. She said through deep research they were able to identify and create a better and more engaging, gamified solution for this market. She took me through the creative and the logic of why their app, and service, should be more successful than those already available.
Since Tara knew I was a potential investor, she then followed on to the business opportunity for investors. She said they were looking for angel investors, and she was close to completing this round of £350,000, which would unlock Smart Grant funding from Innovate UK and give the company significant runway.
This reassured me of a few things: that others were confident of her investment proposal, and that my money would go twice as far as normal. It also suggested to me I'd need to act fairly quickly if I did want to invest.
Follow up with details
A few days later Tara delivered a link to a cloud-based presentation. It was slick and concise, and gave me the information I wanted, without me having to dig to get it.
The presentation:
Clearly identified the market opportunity
Showcased the team and their skills, backgrounds and some examples of relevant previous work
Described the app/game, which included the game flow, monetisation strategy and user acquisition strategy
Showed a roadmap with results of tests to date
Concluded with the investment opportunity and names of some of the current investors -- who I knew and respected
Not all angels do this but, as I felt there was a good chance I wanted to invest, I thought I should do some due diligence in person. I arranged a meeting at their office in London a few days later. They ran me through where they were with the App and their pilot game Dance.io. They showed me the results of early trials, and then showed me the roadmap of features and releases. I asked a bunch of questions and made some suggestions, all of which were met with openness and good discussion.
After about an hour, I left feeling very positive toward Tara and the team and thought I'd probably be investing.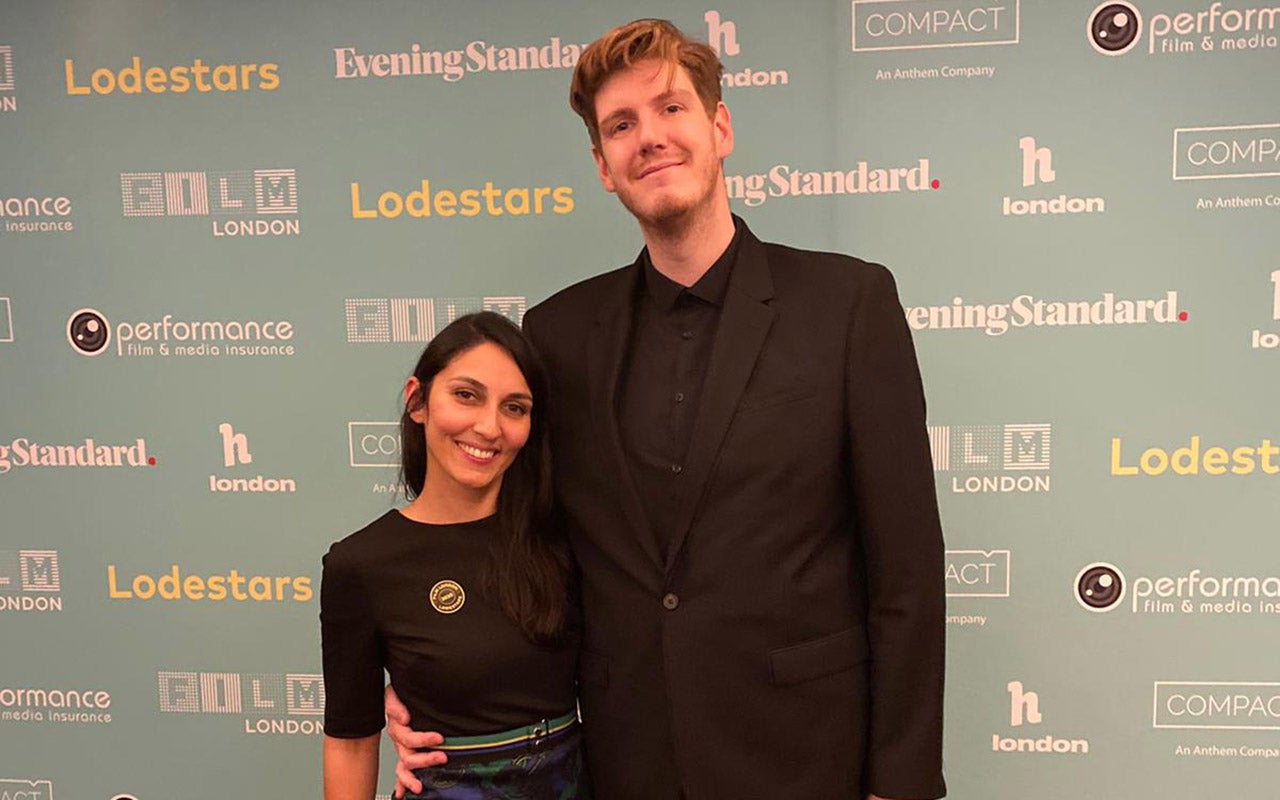 The investment
I slept on it and the next day I was still feeling positive about the team, the app, it's potential, and the business plan. As a result, I confirmed in writing I'd like to invest and paperwork followed swiftly. It was all quick and painless. I know there's a risk and the App Store is extremely crowded, but there's still room for new games, if targeted carefully and delivered brilliantly.
On the road to success
As an advisor and investor, I was impressed by Tara's business acumen. She had a three-year 'road to success' plan that would see investors turn great profits if they took the risk with her team. Many people say it's impossible to predict the future and to an extent that's true, but you can build the best plan possible given all the data and experience you have with supporting, well thought through logic.
"It's true you don't want crazy, interfering investors, but as business owners, indie devs can select their investors"
We all know things will change, but we all want to know where we are heading and how we currently plan on getting there. When things change the route can be adapted. So often I meet creative game developers that simply don't appreciate what it takes to attract and take investment. Many don't even see the need, thinking that relinquishing any shares is a bad idea for their business.
This appears to be hard-wired into the mentality that most indie game developers have. This is not how American companies view business and given the fantastic investment environment the UK now has established, largely through tax incentives like SEIS and EIS, it's a culture we need to break.
It's true you don't want crazy, interfering investors, but as business owners and entrepreneurs, indie devs can select their investors. And remember, most angel investors can bring more than just money -- they are motivated to bring advice and introductions.
I sincerely hope, and believe that I, with Tara, her team and the other investors can look back on this and say, 'We executed the plan, things changed, but the final outcome was a massively successful app and business.'
Obviously I should point out that early-stage investments carry high risk and those investing should only do so with money they can afford to lose. I should also point out that indie game developers are already in a very high stakes game. Talking to business advisors and taking investment almost certainly reduces those risks and increases the chances of success.
This is the first of a two-part case study into how developers can secure angel investment. The second instalment -- in which Loveshark CEO Tara Reddy shares tips on how to impress potential investors -- can be found here.