Lord of the Rings and The Hobbit gaming rights up for sale
Auction could give publishers the opportunity to snap up some precious Tolkien IP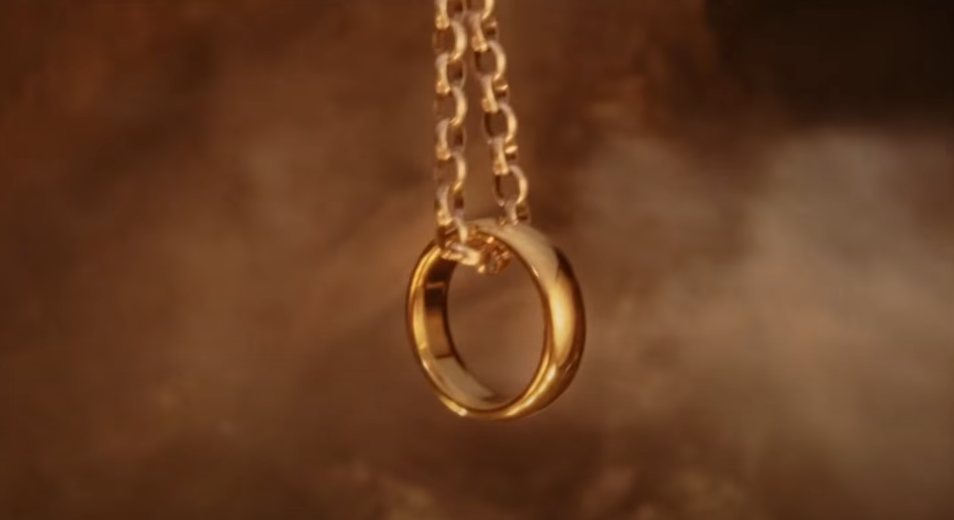 The gaming rights for several J.R.R Tolkien works, including The Lord of The Rings and The Hobbit, are about to come up for auction.
According to Variety, Saul Zaentz Co. is about to sell Tolkien holdings that it has owned since 1976, meaning that rights pertaining to Tolkien properties are about to be up for grabs.
The auction is also set to include the rights to merchandising, movies and live events such as theme parks in addition to games.
While the gaming rights for Tolkien's properties are not exclusive to this deal, it could see developers and publishers in with a chance of acquiring the rights to one of the most popular fantasy IPs.
Warner already holds certain rights due to its ownership of New Line Cinema, which produced Peter Jackson's The Lord of the Rings film trilogy. Warner has also made several games inspired by the works, most recently the Middle Earth: Shadow series.
Daedalic Entertainment also has access to the IP; the German developer is currently working on Gollum, due to release sometime in 2022.
Amazon was slated to release an MMO based in the Lord of the Rings universe, but the project was scrapped in April last year due to failed negotiations between Amazon and Tencent.