Logitech to stop production of console accessories
CEO announces move following poor quarter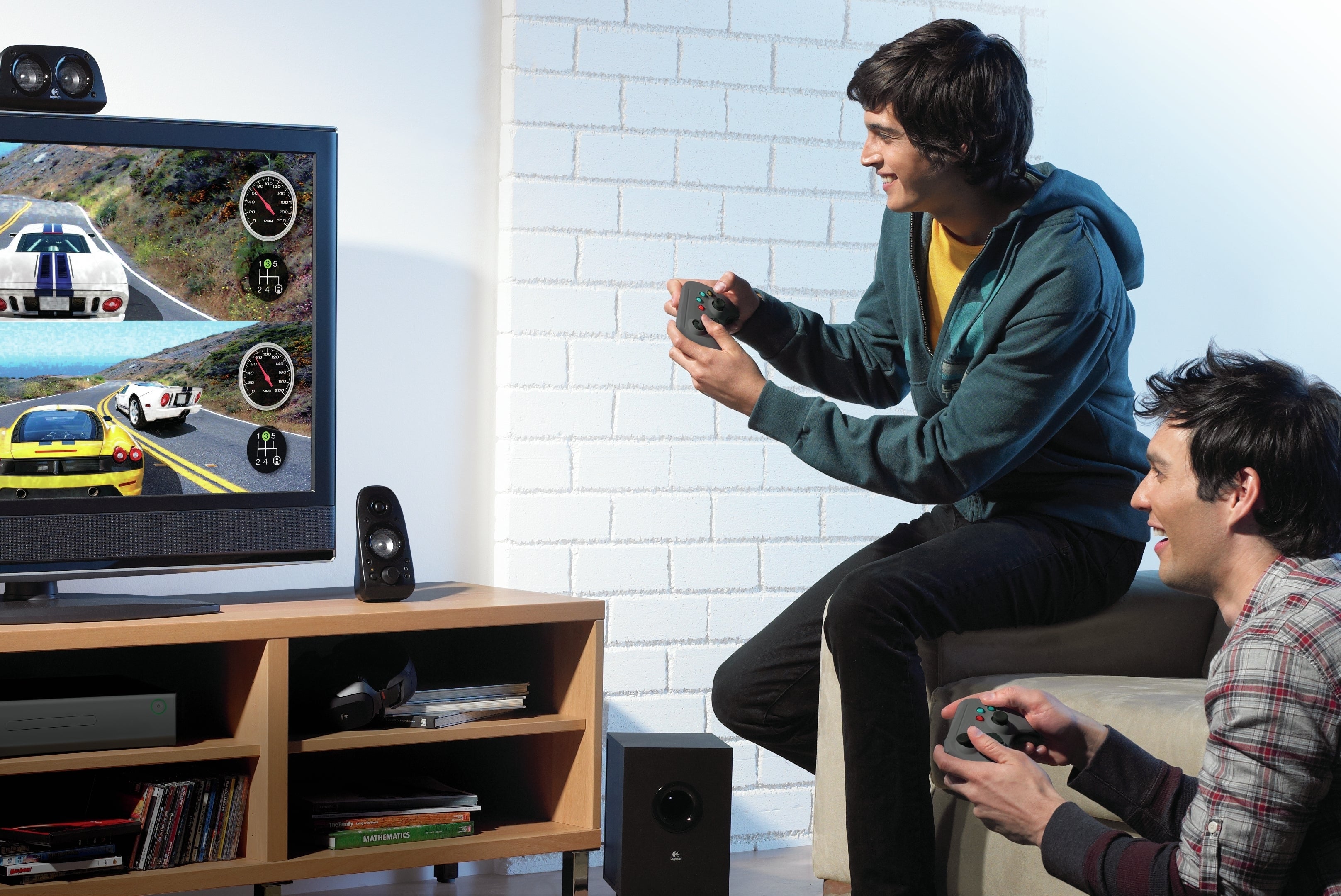 Following disappointing financial results for its latest quarter, electronics manufacturer Logitech has made the decision to stop making console gaming accessories.
"We have also identified a number of product categories that no longer fit with our current strategic direction," said CEO Bracken P. Darrell.
"As a result, we have initiated the process to divest our remote controls and digital video security categories, and we plan to discontinue other non-strategic products, such as speaker docks and console gaming peripherals, by the end of Calendar Year 2013."
The company, which plans to focus instead on PC and mobile products, saw a drop in sales of 14 per cent YoY to $615 million for Q3 FY 2013.
"As we articulated when we started the third quarter, continued weakness in the global PC market was the primary factor in our disappointing Q3 results. These results are unacceptable and we are taking decisive action as an outcome of my strategic review."
Some of Logitech's current console accessories include the F710 Wireless Gamepad and the Wireless Headset F540. It also makes an extensive range of keyboards, mice and other accessories for PC gaming.