Logitech acquires Streamlabs for at least $89m
PC and gaming hardware manufacturer picks up livestreaming software company following multi-year partnership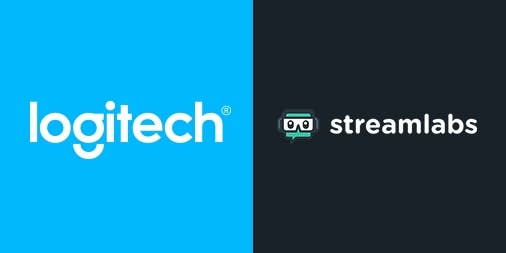 Gaming and PC hardware company Logitech has announced it has acquired livestream software company Streamlabs for approximately $89 million in cash.
An additional payout of $29 million may also be made if Streamlabs meets certain established revenue growth targets.
This acquisition follows several years of partnerships between the two companies for compatibility between Logitech's gaming hardware and Streamlabs' streaming tools.
"Logitech's acquisition of Streamlabs adds software and tools for live streamers to our already rich gaming offering," said Logitech general manager and VP of gaming business Ujesh Desai. "Their products complement our existing portfolio and allow us to serve even more game streamers around the world with better experiences."
In a blog post, Streamlabs has stated that no changes will occur to its current software offerings and that its tools will remain free.