Localisation team Synthesis opens recording studios in Brasil
Company responsible for CoD, Skyrim, Dishonored localisation moves to Latin America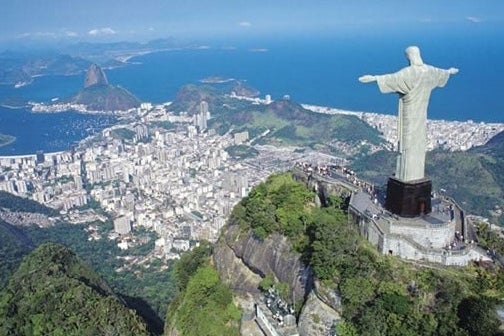 Synthesis, the localisation experts behind hit titles such as The Elder Scrolls: Skyrim, Call of Duty and Dishonored, have opened a new office and recording studios in Brasil.
Brasil has an estimated market value of around $2.6 billion with over 40 million gamers, according to the company, making it the most important region in the growing Latin American market.
"Synthesis is the first videogame localisation provider to open a branch in Brasil," said Max Reynaud, MD and Founder of the Synthesis Group.
"We are very proud of our latest addition and we are investing in our new office as we believe that Brasil is now one of the most important markets in Latin America. Synthesis Brasil will play a critical role in expanding our business, allowing our clients to reach new markets and establishing Synthesis as the global provider of video game localisation."
For an in-depth report on the region, read our article Brasil: Point of No Return here.