Live: British Academy Game Awards 2013
Journey and The Walking Dead lead the nominations - watch it here from 9pm GMT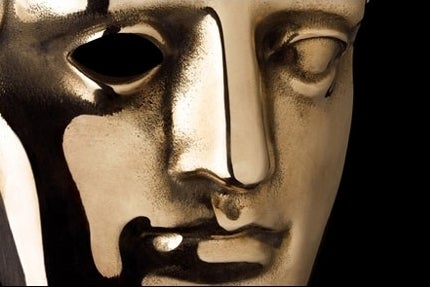 Telltale Games and Thatgamecompany lead the nominations at tonight's British Academy Game Awards, and you can watch the whole show right here on GamesIndustry International.
The artful PSN hit Journey is nominated for eight awards, including Best Game, Artistic Achievement and Game Design. Telltale's widely admired episodic series The Walking Dead is up for seven awards, including Best Game and Best Story.
Other key contenders are Ubisoft's Far Cry 3, The Chinese Room's Dear Esther and Fireproof Games' iOS smash The Room.
The 10th annual British Academy Games Awards will also honour Valve's Gabe Newell, who joins industry luminaries Will Wright, Shigeru Miyamoto and Peter Molyneux in receiving a BAFTA Fellowship.
The ceremony starts at 9pm GMT (4pm ET / 1pm PST).