Little King's Story dev opens new studio
Yoshiro Kimura follows up stint at Grasshopper Manufacture with Onion Games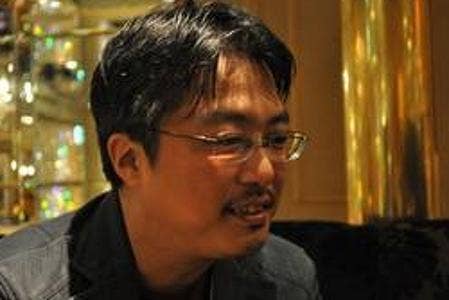 Yoshiro Kimura, the creator of Marvelous Entertainment's Little King's Story, has established a new studio.
According to a report on Siliconera, Kimura's studio, Onion Games, will focus on developing smaller projects, though no further information has been released.
Kimura left Marvelous Entertainment to join Grasshopper Manufacture in October 2010, along with Harvest Moon creator Yasuhiro Wada. However, both Kimura and Wada quit Grasshopper less than a year later.
Wada launched his new studio, Toybox Inc., in March. He has confirmed that he has no involvement with Onion Games.