Harvest Moon creator launches Toybox Inc.
Yasuhiro Wada jumps ship from Grasshopper Manufacture to form new studio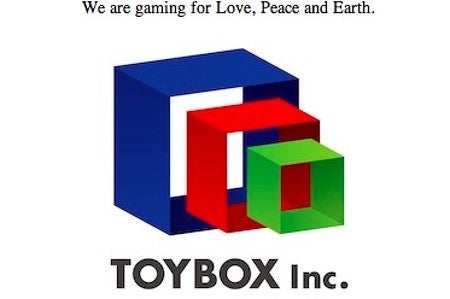 Grasshopper Manufacture COO Yasuhiro Wada, legendary for his creation of the Harvest Moon franchise, has announced the formation of his new company, Toybox Inc. The famed developer will be returning to a more creatively inspired roll along with Marvelous producer Tomio Kanazawa.
In a statement made by the pair to Joystiq, the new studio plans to remain small while staying away from downloadable offerings. Wada explained that "Toybox is only two, we are the control hub."
Known primarily for his work on Harvest Moon, Yasuhiro also worked at Marvelous Entertainment for a time, taking up a position as CEO. He left Marvelous in 2010 to work as COO for Suda-51's Grasshopper Manufacture.
Fellow Toybox founder Kanazawa has been a producer for Marvelous Entertainment, working on Deadly Premonition. The pair has over three projects currently in the pipeline, with more expected to be announced at E3 in June.