Lionhead veterans form new studio Another Place Productions
Big Blue Box founders joined by senior staff from Fable franchise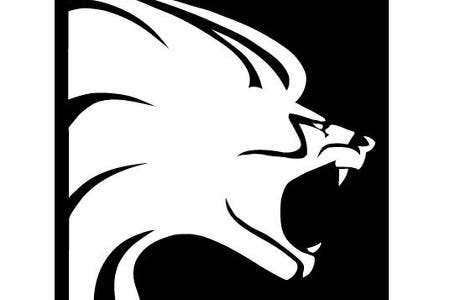 The co-founders of Big Blue Box and creators of the Fable franchise have formed a new development studio, Another Place Productions.
Dene and Simon Carter sold Big Blue Box to Lionhead and Microsoft, and led the award-winning Xbox franchise to more than 12 million sales.
The pair left Lionhead last year, and are now joined in the new venture by former Fable art director John McCormack, Lionhead's technical director Guillaume Portes and the studios' executive producer Jeremie Texier.
The team said it intends to "create high-quality, meaningful experiences that will inspire audiences worldwide" and it focusing on digital formats - PSN, XBLA, Steam and mobile.