Linux just needs one killer game, says Battlefield dev
DICE creative director Lars Gustavsson says open source operating system could have huge future in gaming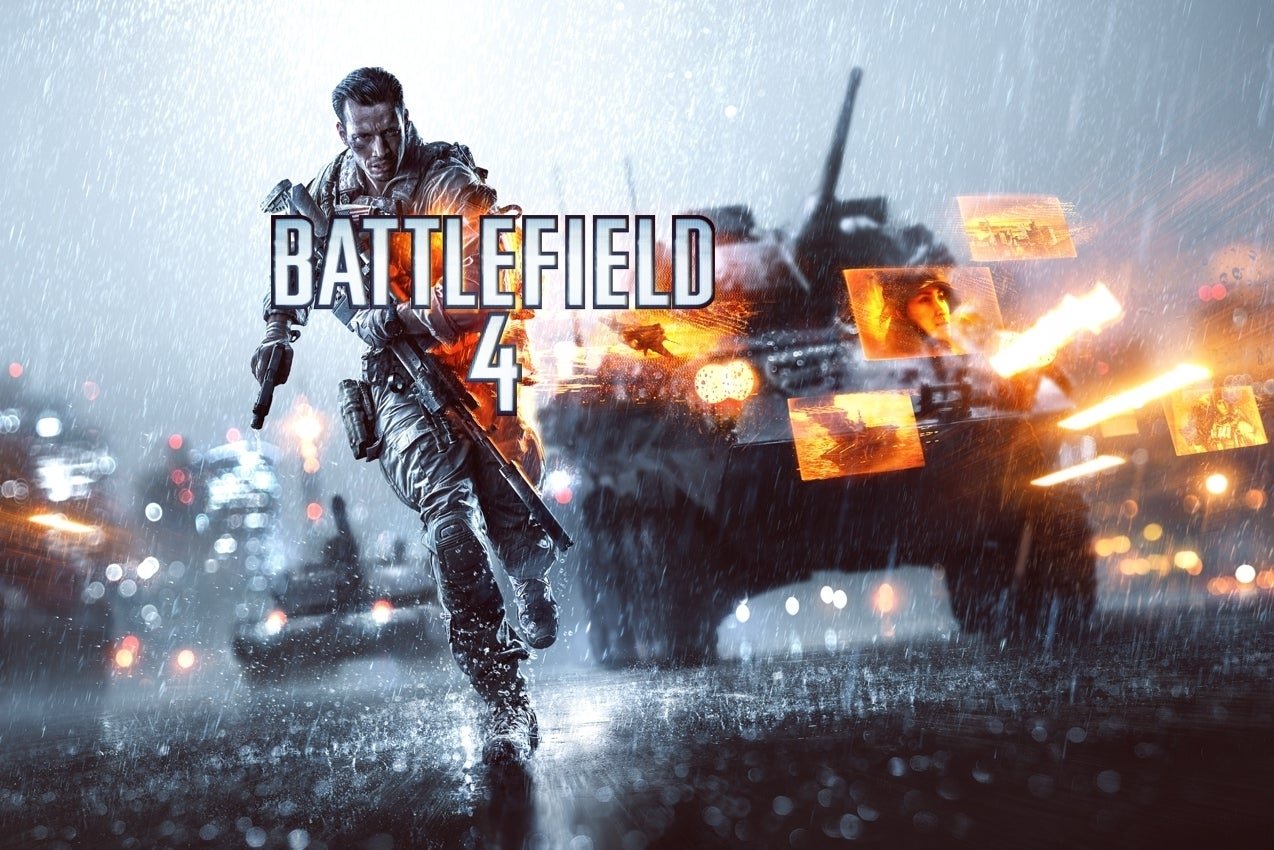 Linux is just one big game away from establishing itself as a key part of the mainstream gaming industry. That's according to DICE creative director Lars Gustavsson, who told Polygon that the Electronic Arts studio is keen to start working on the open-source operating system.
"We strongly want to get into Linux for a reason," Gustavsson said. "It took Halo for the first Xbox to kick off and go crazy - usually, it takes one killer app or game and then people are more than willing [to adopt it] - it is not hard to get your hands on Linux, for example, it only takes one game that motivates you to go there."
The key is making it convenient for customers, he added, something deeply integrated with their lives. DICE already uses Linux servers because it's a "superior operating system" for that purpose, Gustavsson said.
DICE isn't the only outfit with designs on Linux. Valve has already expanded its Steam storefront to the operating system, and is building its new SteamOS off the technology, a move that garnered Gustavsson's approval.
"Basically for different ways of accessing customers and giving them possibilities of play, I think it is super exciting," he said. "The only thing I know is that from five or 10 years from now gaming and especially how you consume it won't look like it does today. I do think with streaming services and new input devices and so on, it wouldn't surprise me if there is less need of hardware and more on-demand gaming experience."