Lindsay Lohan sets lawyers on Grand Theft Auto 5
Update: Judge dismisses Lohan's case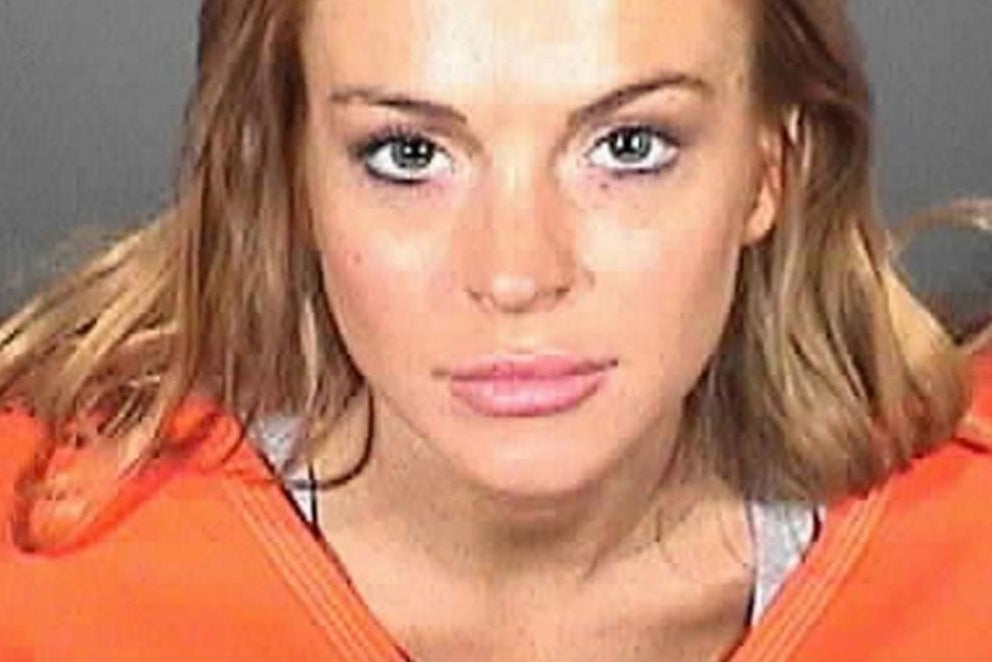 Update
Remember back in 2013 when Lohan decided to sue Rockstar over their GTA V character Lacey Jonas? Probably not, but for those it has been keeping up at night you can finally rest easy, the lawsuit has been dismissed by the New York County Supreme Court. Also dismissed was the lawsuit by Mob Wives star Karen Gravano, who had a similar issue with the character Andrea Bottino.
"Both Gravano's and Lohan's respective causes of action under Civil Rights Law § 51 'must fail because defendants did not use [plaintiffs'] name, portrait, or picture,'" said the ruling.
"Even if we accept plaintiffs' contentions that the video game depictions are close enough to be considered representations of the respective plaintiffs, plaintiffs' claims should be dismissed because this video game does not fall under the statutory definitions of "'advertising' or 'trade'..."
"This video game's unique story, characters, dialogue, and environment, combined with the player's ability to choose how to proceed in the game, render it a work of fiction and satire."
Original story (December 2013)
An American gossip site is reporting that actress Lindsay Lohan, best known for her early roles in Mean Girls and The Parent Trap, has instructed her lawyers to put together a lawsuits against Grand Theft Auto V developer Rockstar.
TMZ reported that Lohan has three major complaints against the game: the side mission where the players helps an actress called "Lacey Jonas" escape the paparazzi; the Paparazzo missions that feature a starlet name Poppy Mitchell who stays at a Vinewood version of the Chateau Marmont hotel; and the the use of her physical likeness for the bikini girl marketing material.
Lohan claims these incidents used her images without her permission, though in the last instance model Shelby Welinder has come forward to claim she was the model for the bikini image and brandished a Rockstar invoice to prove it.
Neither Lohan or Rockstar have confirmed or denied the legal action so far.